iCare 140
Details
| | |
| --- | --- |
| Brand: | Eleaf |
| Product Name: | iCare 140 Starter Kit 650mah Internal Battery 2ml Tank with 1.1ohm IC Head |
| SKU: | ELT004000 |
| Type: | Starter Kit/ Vape Kit/ AIO Kit |
| Color: | Black, Silver, White, Cyan, Red |
| Launch Date: | August 28th, 2018 |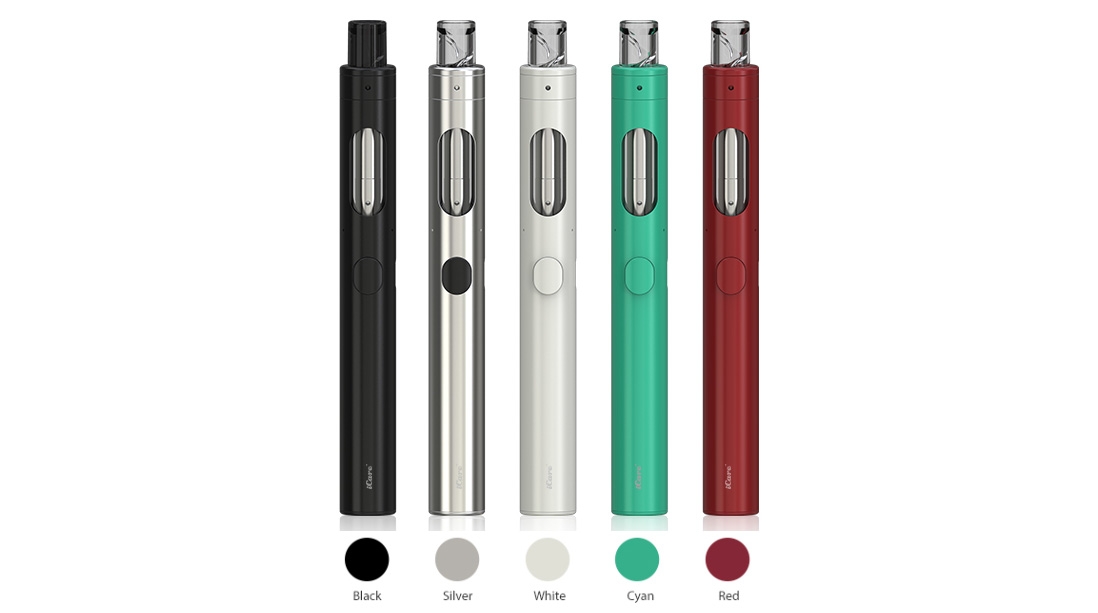 Introduction
The Eleaf iCare 140 is an easy-to-use starter kit, consisting of 650mAh built-in battery and 2ml internal tank. It uses spiral mouthpiece to deliver a more flavorful vortex of vapor. With the top filling system, it is convenient to refill the tank. The iCare 140 can be charged by its side USB port. Equipped with IC 1.1ohm head, the iCare 140 Kit will provide a satisfying of vapor with nice flavor.
Parameter
| | |
| --- | --- |
| Diameter: | 14mm |
| Height: | 122mm |
| Battery capacity: | 650mAh |
| E-liquid capacity: | 2ml |
| Output wattage: | 10W max |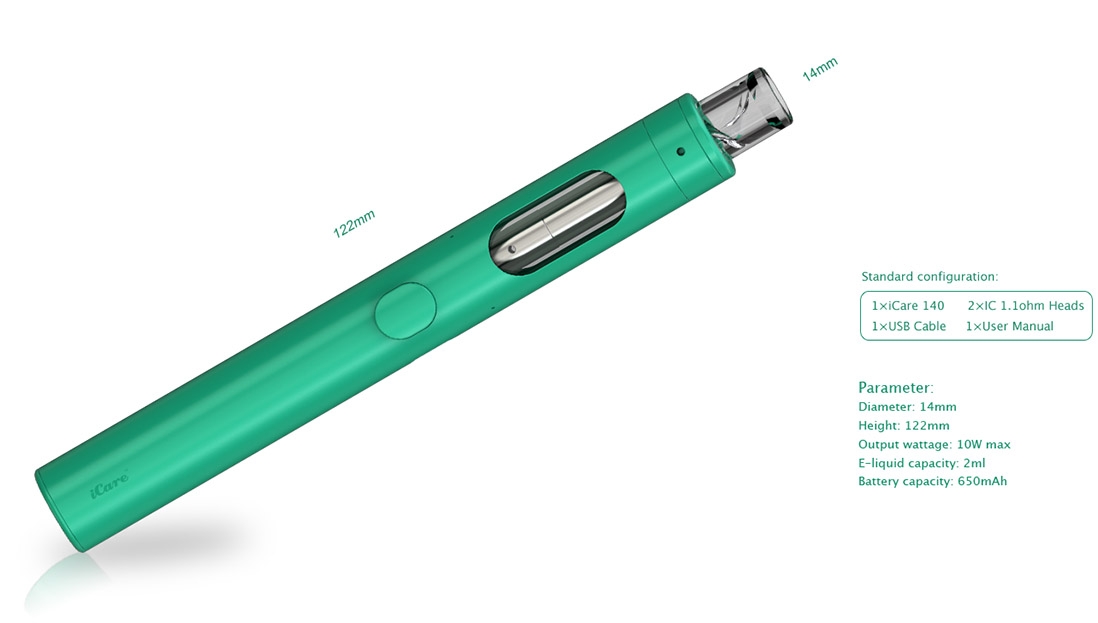 Features
➤ 1. Utilizing an internal tank system, the iCare 140 is simple and portable.
➤ 2. The iCare 140 features small size and remarkably light weight.

➤ 3. With the one fire button, it is easy to use.

➤ 4. The spiral mouthpiece design can bring a more flavorful vortex of vapor.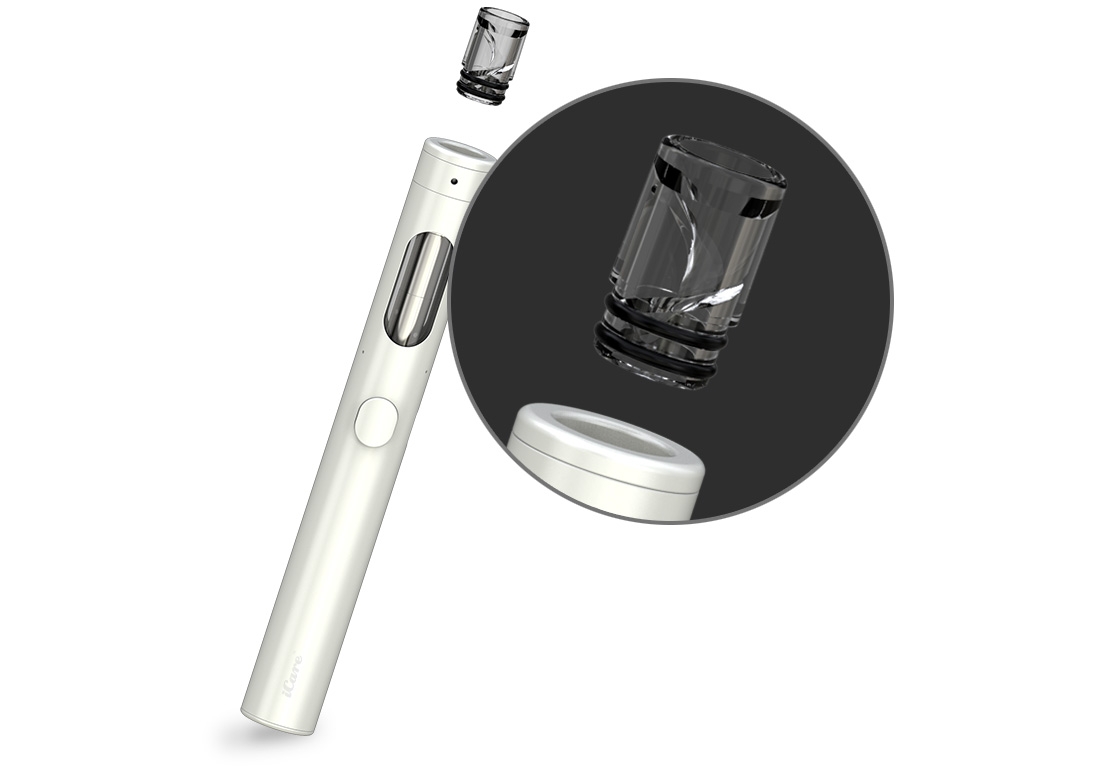 ➤ 5. The iCare 140 features convenient top filling design.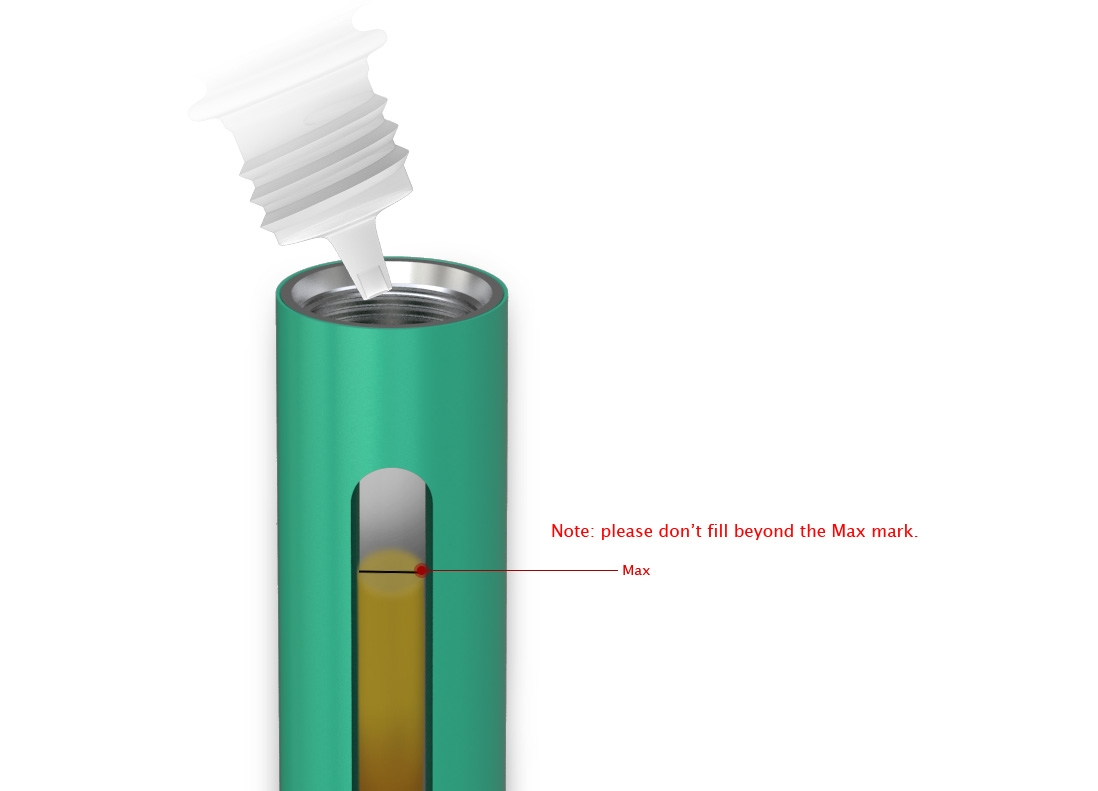 ➤ 6. Working with IC 1.1ohm head, the iCare 140 will deliver satisfying amount of vapor with nice flavor.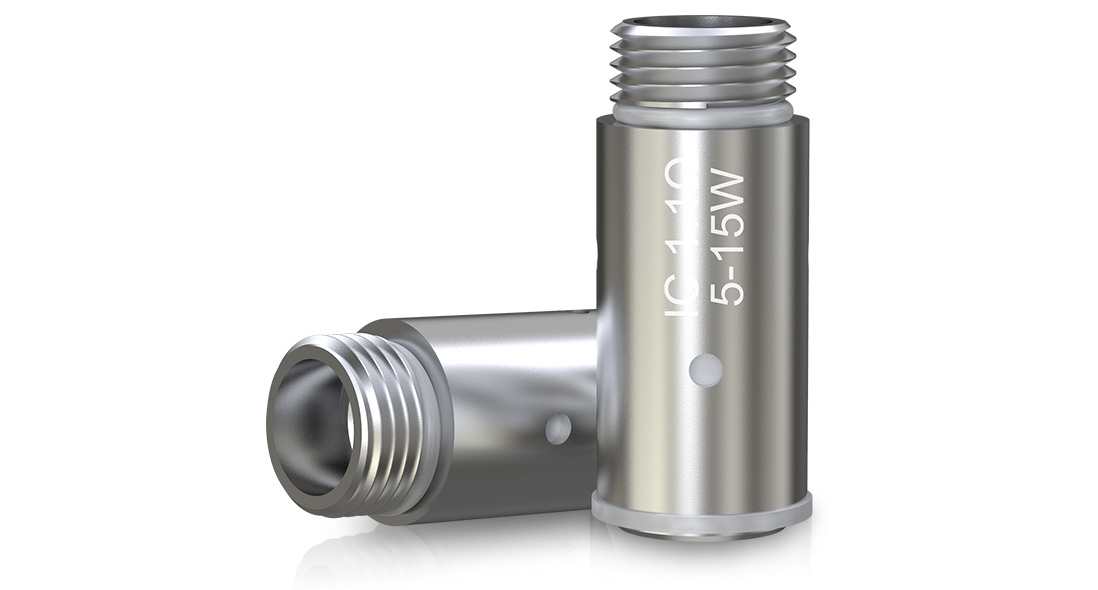 ➤ 7. The iCare 140 features side USB port for convenient charging.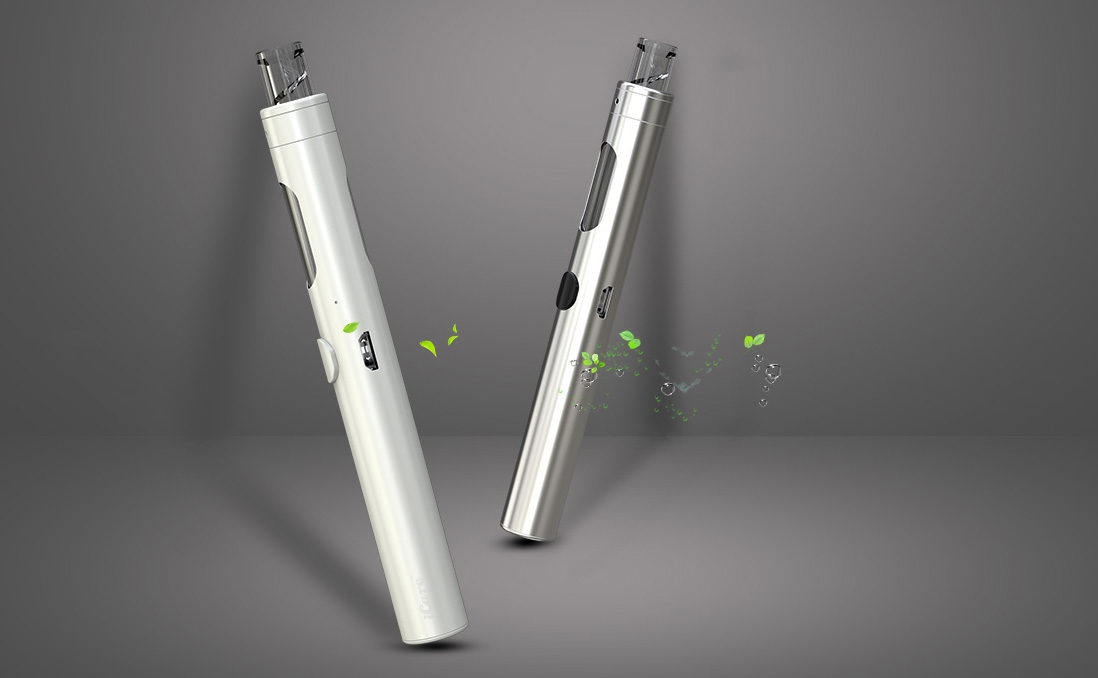 Packing List
✔ 1 x Eleaf iCare 140 Kit 10W 650mAh Battery with 2ml Tank
✔ 2 x IC 1.1ohm Heads
✔ 1 x USB Cable
✔ 1 x User Manaul
How To Use
1. Power on/off: Press the button 5 times in quick succession within 1.5 seconds, the white button light will flash 3 times to show the iCare 140 is ready to use. In the same way, the iCare 140 can also be turned off.
2. Vaping: When the iCare 140 is powered on, long press the button to take a puff.
3. Charging: Charge the iCare 140 by connecting it with 0.5A wall adapter or computer via USB cable. The white button light turns on when the device is charging. When the device is fully charged, the light flashes 20 times and then goes out.
Real Shots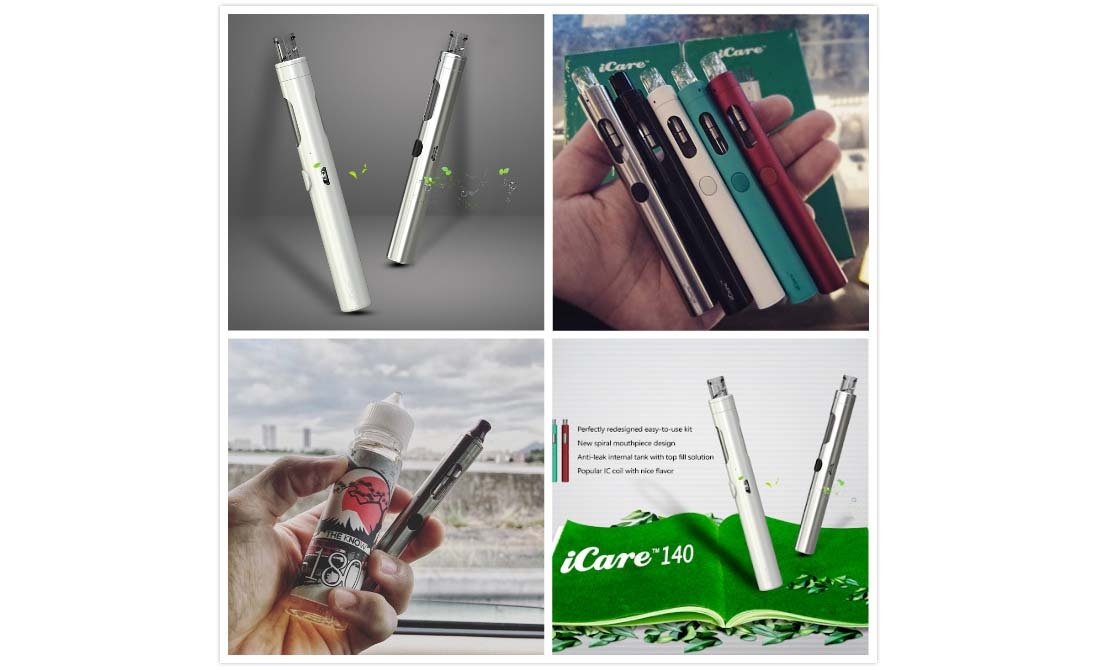 Note
❤ Please read the user manual carefully before using this iCare 140 Kit.
Guarantee
☞ 6 months warranty period for iCare 140 Kit.