Vaporesso Cascade One Plus SE Kit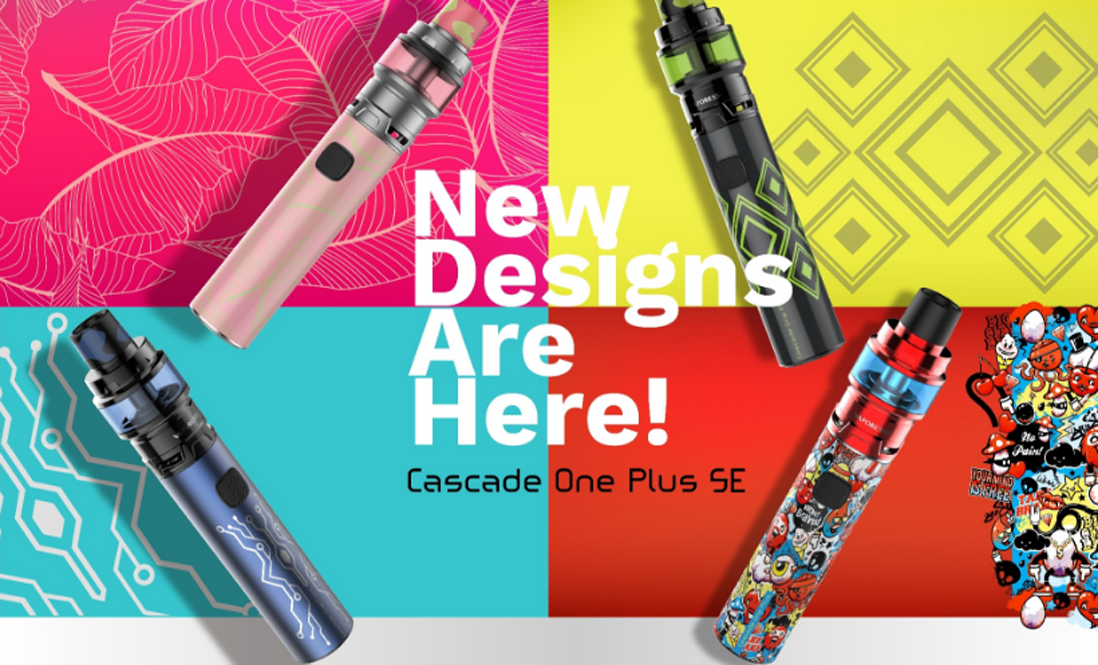 Details
| | |
| --- | --- |
| Brand: | Vaporesso |
| Product Name: | Cascade One Plus SE Kit |
| SKU: | VAT002900 |
| Type: | Vape Kit/Starter Kit |
| Color: | Black, Gold, Red, Green, Street Red, Blue, Black Green, Pink |
| Launch date: | July 31, 2018 |
Introduction
Vaporesso Cascade One Plus SE Kit with a portable pen-style design, is a new member of Cascade One family. Including a 3000mAh battery and a 6.5ml/2ml Cascade Baby SE Sub-ohm Tank, it is desiged for the first-class vaping enjoyment. The Cascade One Plus SE battery features advanced Omni Board Mini Chip for high performance, and adopts 2A quick charge for efficient charging. The Cascade Baby SE tank features a triangular airflow and GT Mesh 0.18ohm Coil, providing you with massive vapor and intense taste.
Parameter
| | |
| --- | --- |
| Size: | 24.5mm(D) x 138mm(H) |
| Tank Capacity: | 2ml(TPD Version)/6.5ml(Standard Version) |
| Battery Capacity: | 3000mAh |
| Coil: | GT Mesh Coil 0.18ohm(50W-90W)/GT CCELL2 Coil 0.3ohm(35W-40W) |
| Thread: | 510 thread |
| Charging Time: | 1.5h |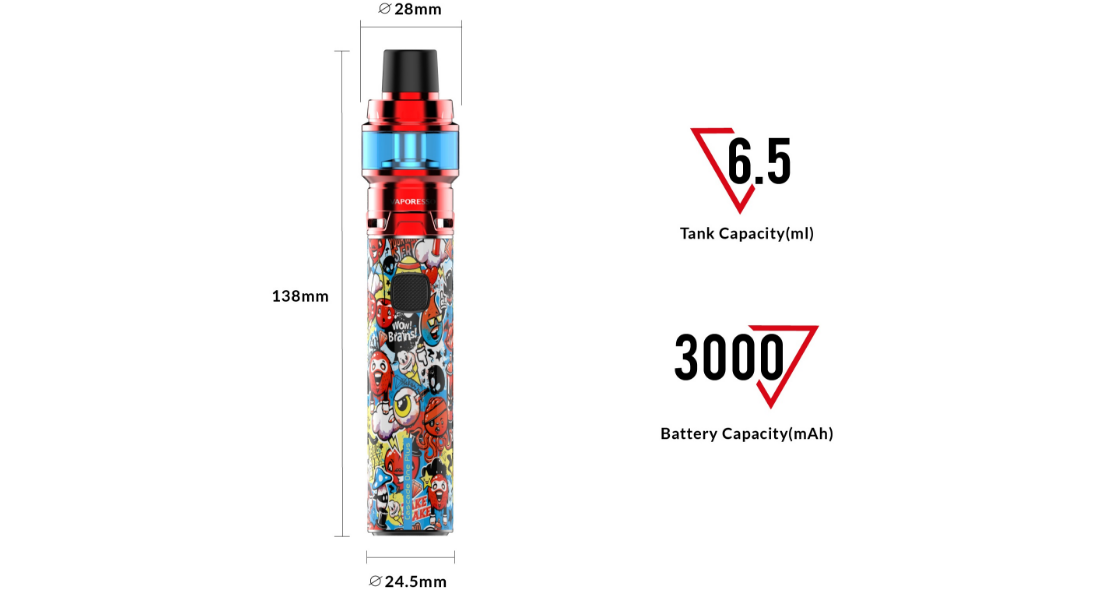 Features
➤ 1. 3000mAh Cascade One battery and 6.5ml Cascade Baby SE Tank.
➤ 2. Advanced Omni Board Mini Chip ensures high performance.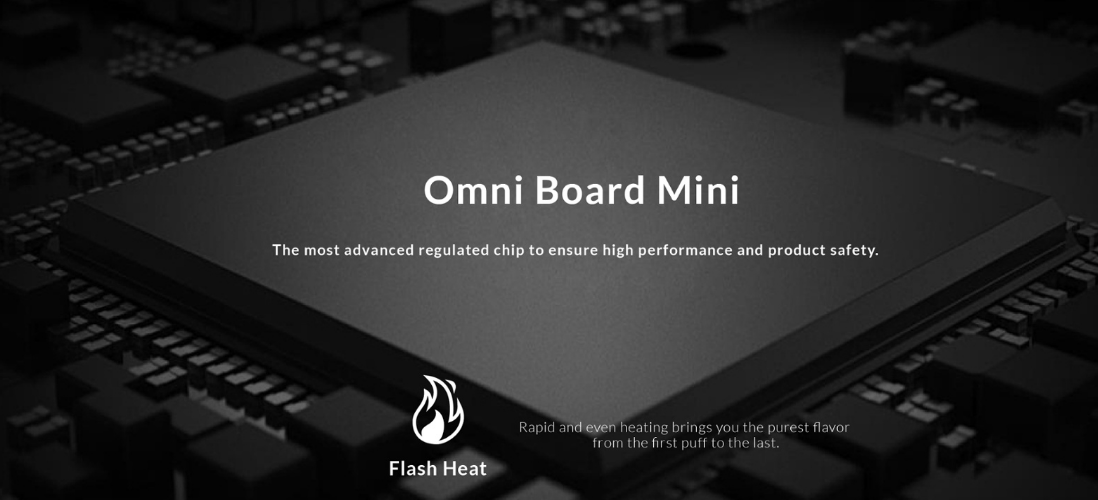 ➤ 3. 2A quick charge for efficient charging.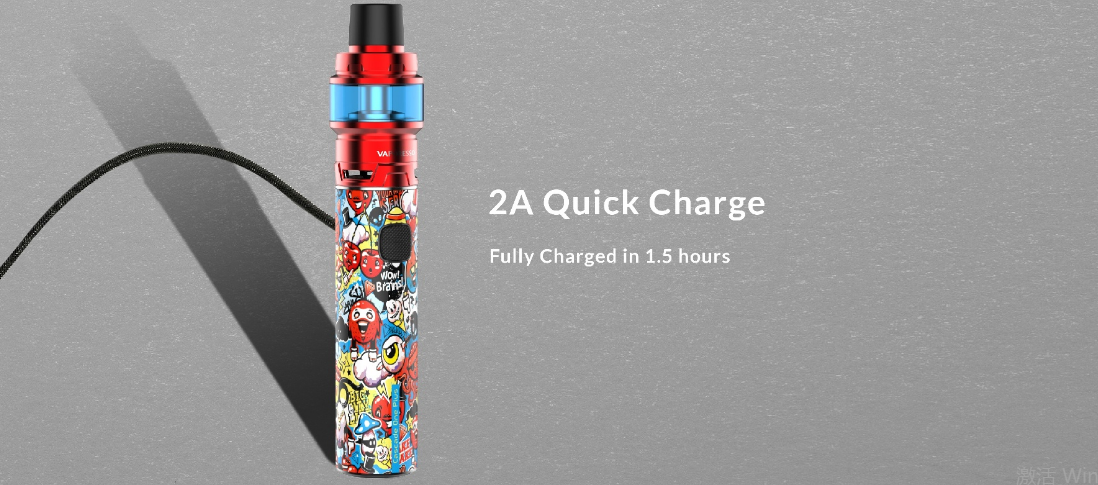 ➤ 4. Unique triangular airflow for smoother airflow.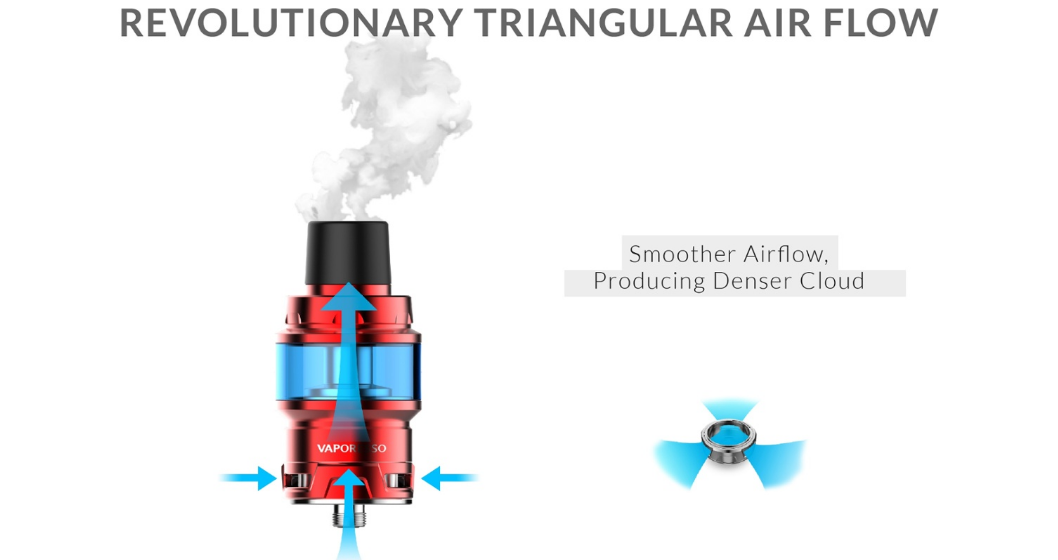 ➤ 5. GT Mesh 0.18ohm Coil to enlarge the heating area.


➤ 6. The tank with unique isolation structure.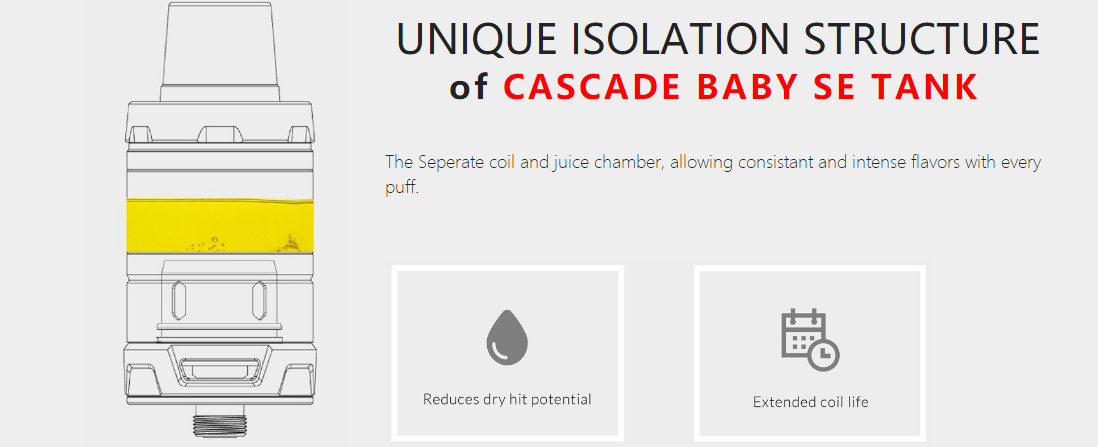 ➤ 7. Convenient top fill design with safety lock mechanism.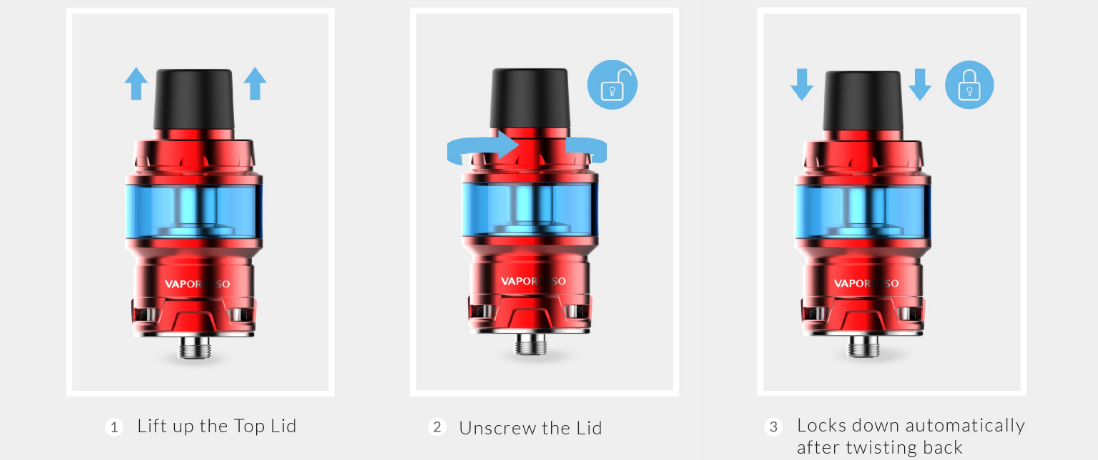 ➤ 8. Compatible with GT series coils.

Packing List
✔ 1 x Vaporesso Cascade One Plus 3000mAh Battery
✔ 1 x Vaporesso Cascade Baby SE 6.5ml Top Filling Tank
✔ 1 x GT Mesh Coil (0.18ohm) Pre-installed
✔ 1 x GT CCELL2 Coil (0.3ohm)
✔ 1 x USB Charging Cable
✔ 1 x User Guide
Note
❤ Please read the user manual carefully before using Vaporesso Cascade One Plus SE Kit.
❤ Simply charge Cascade One Plus battery by connecting it with a computer, a power bank, a wall adapter or other electronic devices (with a USB port that is capable of providing a charge) via USB cable, also you can purchase an inexpensive USB car adapter, thereby affording you the ability to charge the Cascade One Plus battery in the car. This is particularly useful while you are on long drives and road trips.
Guarantee
♻ 6 months warranty period for Vaporesso Cascade One Plus SE Kit.