Eleaf iCard Kit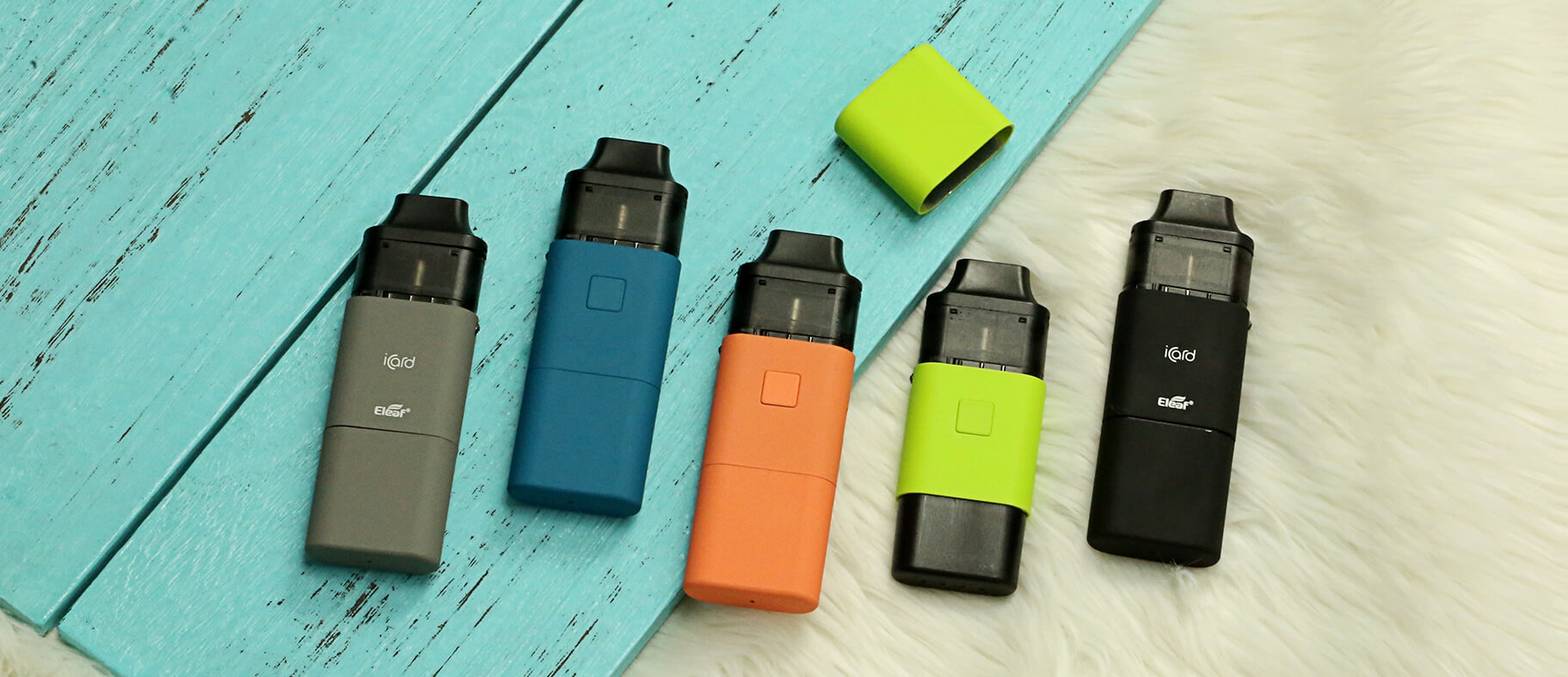 Details
| | |
| --- | --- |
| Brand: | Eleaf |
| Product Name: | Eleaf iCard All-in-on Kit 650mAh Battery with 2ml Cartridge and ID 1.2ohm Kanthal Coil Head |
| Type: | Starter Kit/ Vape Kit/ All-in-one Kit |
| Color: | black, grey, blue, orange, greenery |
Introduction
Eleaf iCard Kit is a new all-in-one style vape setup, coming with a 650mAh built-in battery and a 2ml cartridge. The kit has a dual-purpose cover which is used to protect the mouthpiece from dust and you can put it on the bottom when vaping. With the ultra thin and compact design, you can carry it anywhere. By checking the color of the LED, you will know the battery level. In order to keep children away from e-juice, the iCard adopts a locking mechanism to lock its tank section. The innovative refilling system makes refilling of an all-in-one faster and easier than ever. Equipped with the new ID 1.2ohm coil, the iCard will provide a great vaping experience with enhanced flavor for you.
Parameter
| | |
| --- | --- |
| Size: | 34mm*14mm*87mm (without cover) |
| Weight: | 45.9g (without cover) |
| Battery capacity: | 650mAh |
| E-liquid capacity: | 2ml |
| Resistance range: | 0.4Ω-3.0Ω |
| Output wattage: | 15W max |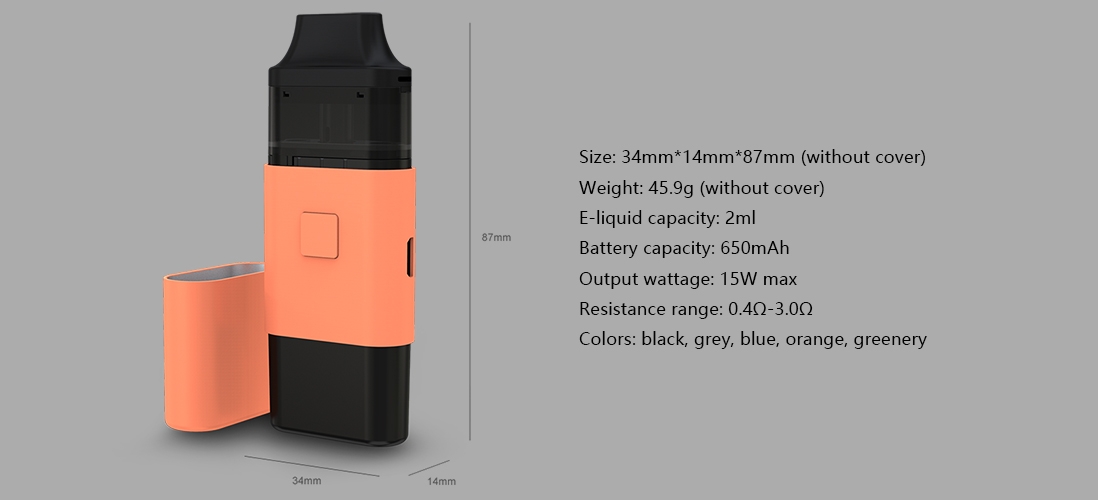 Featured
➤ 1. New replaceable ID 1.2ohm Kanthal coil head is designed to provide a great vaping experience.
➤ 2. You can know the battery level by checking the color of the LED.
➤ 3. Childproof lock mechanism can keep children away from e-liquid.
➤ 4. You can put the dual-purpose cover on the top and the bottom when vaping on the iCard.
➤ 5. With the innovative refilling system, the fill port can be accessed by locking the tank and rotating it.
➤ 6. The kit comes with a smooth hand feel and a compact design.
➤ 7. The side charging port ensures that that is no trouble in charging.
➤ 8. Dual circuit system protects software and hardware.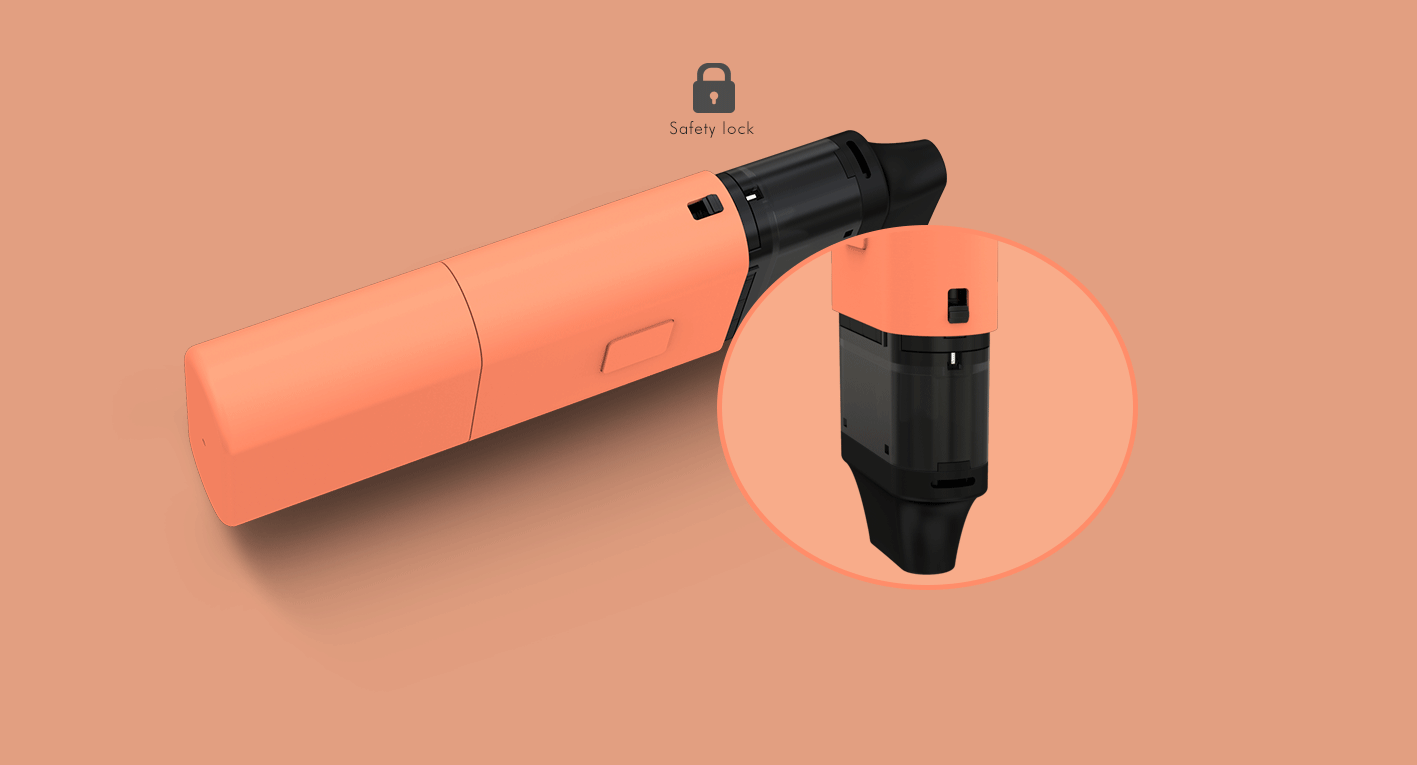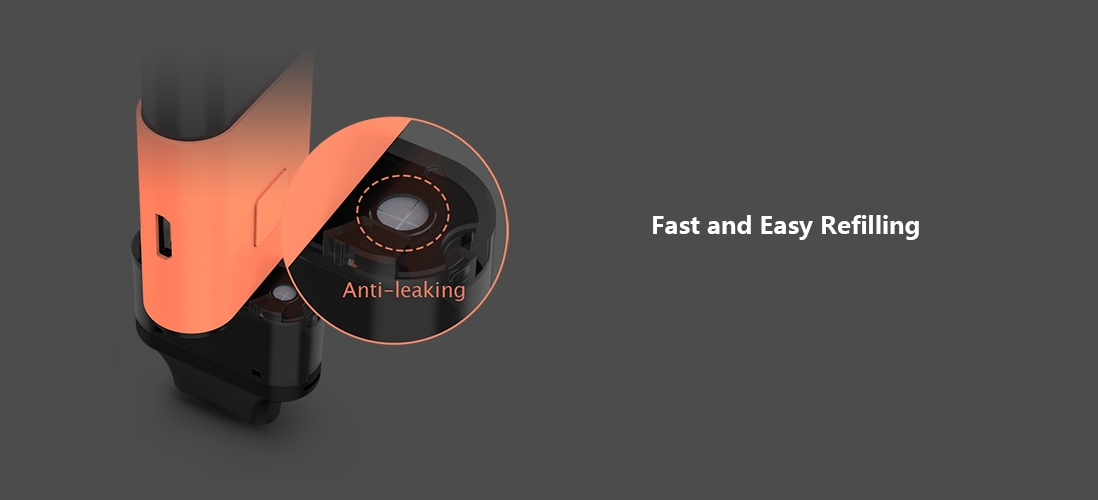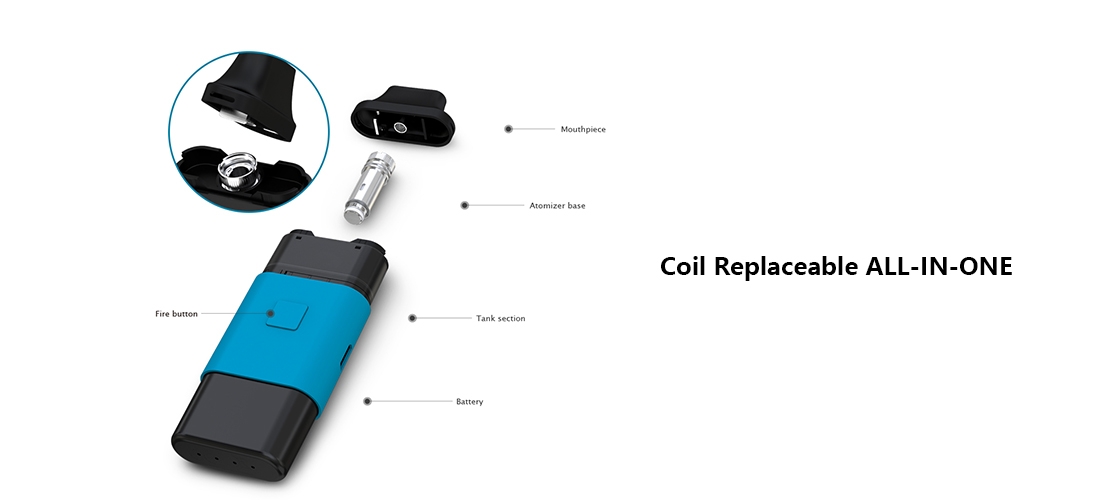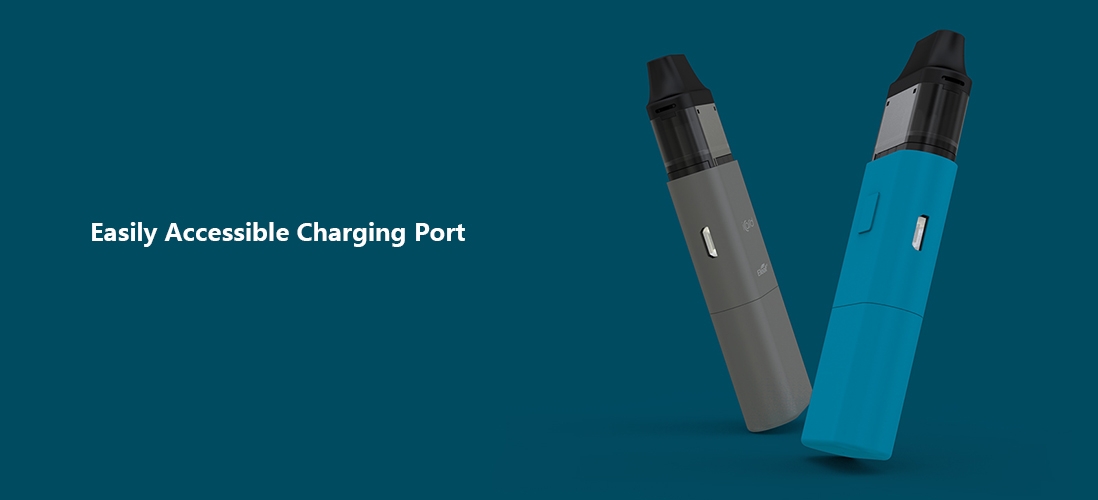 Packing List
✔ 1 × Eleaf iCard Kit 650mAh Battery with 2ml Cartridge
✔ 2 × ID 1.2ohm Heads
✔ 1 × USB Cable
✔ 1 × User Manual
Note
❤ Please read the user manual carefully before using this device.
Guarantee
☞ 6 months for Eleaf iCard Kit