Attention:
Shipping restriction:Due to exclusive distributor of Innokin, we do not send innokin products to customers in UK/France/Italy/Spain/Ireland/Romania/Czech Republic/Swiss/Bulgaria/Crotia/Serbia/Malaysia.
Innokin EQ Pod Vape Kit

Details
| | |
| --- | --- |
| Brand: | Innokin |
| Product Name: | Innokin EQ Kit 800mAh with 2ml Capacity 0.5ohm Plexus EQ Coil |
| SKU: | INT002800 |
| Type: | Starter Kit/ Vape Kit/ Pod Kit |
| Launched Time: | August 7th, 2018 |
| Color: | Purple, Red, Blue, Grey, Black |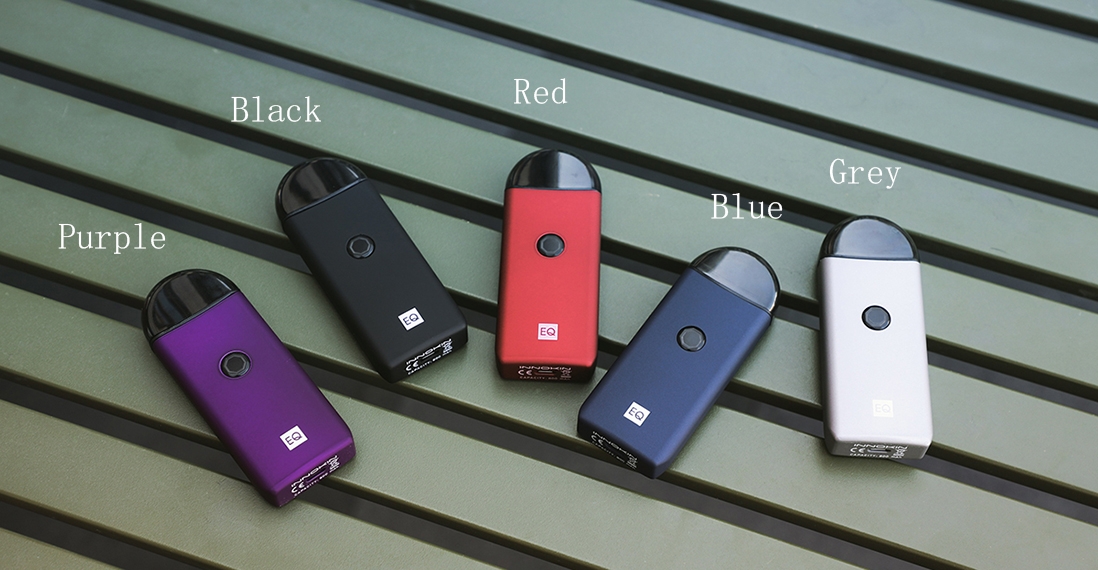 Introduction
Innokin EQ Kit is an ultra compact pod system that includes built-in 800mAh battery and 2ml refillable cartridge. There is only one button with battery life indicator to ensure convenient vaping. The EQ supports regular mode and boost mode. Coming with magnetic design and convenient filling system, the Innokin EQ can provide ultimate vaping experience. Working with 0.5ohm Plexus EQ Coil which is the first MTL mesh coil and heats quickly in large area, the EQ can produce superior flavor.
Parameter
| | |
| --- | --- |
| Size: | 90 x 35 x 15mm |
| Battery capacity: | 800mAh |
| Cartridge capacity: | 2ml |
| Coil: | 0.5ohm Plexus EQ Coil |
| Regular mode: | 13.5watt white LED light (Default) |
| Boost mode: | 15.5watt red LED light (Adjustable) |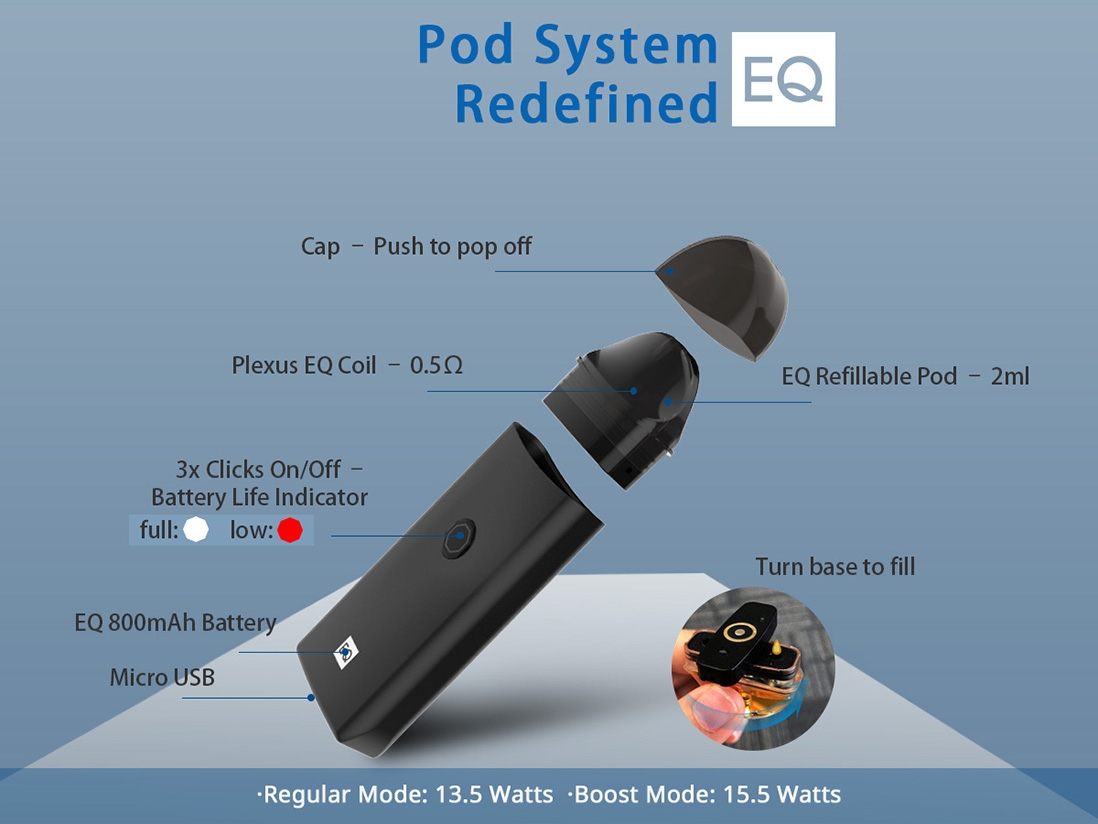 Features
➤ 1. Comes with built-in 800mAh battery and 2ml pod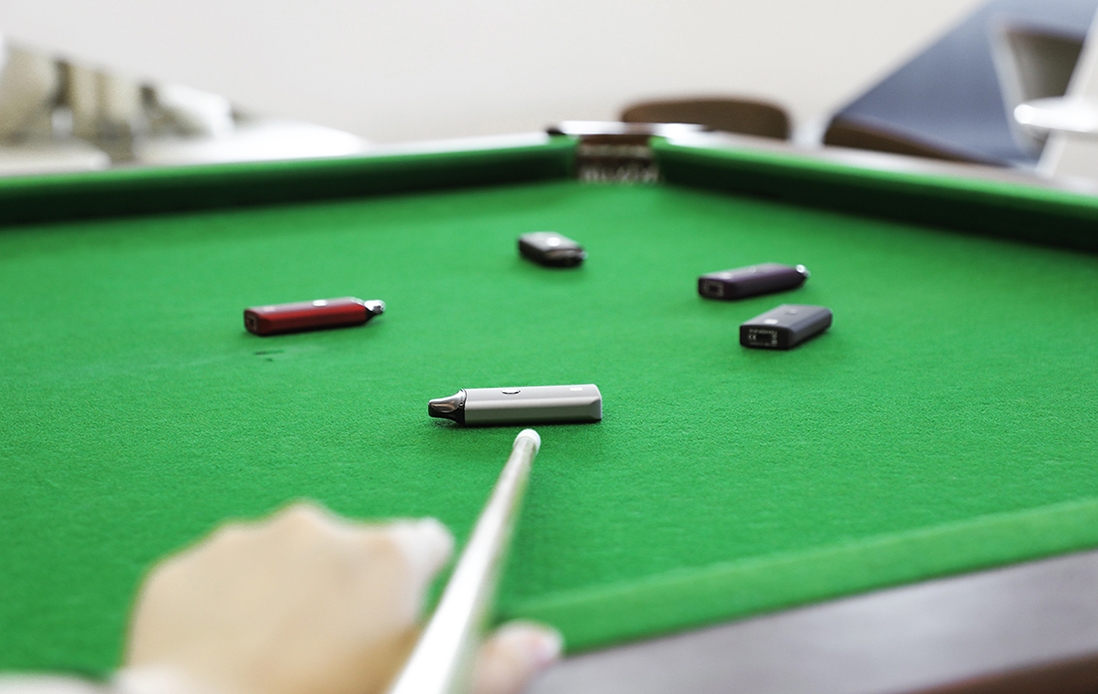 ➤ 2. Features an ultra compact and portable design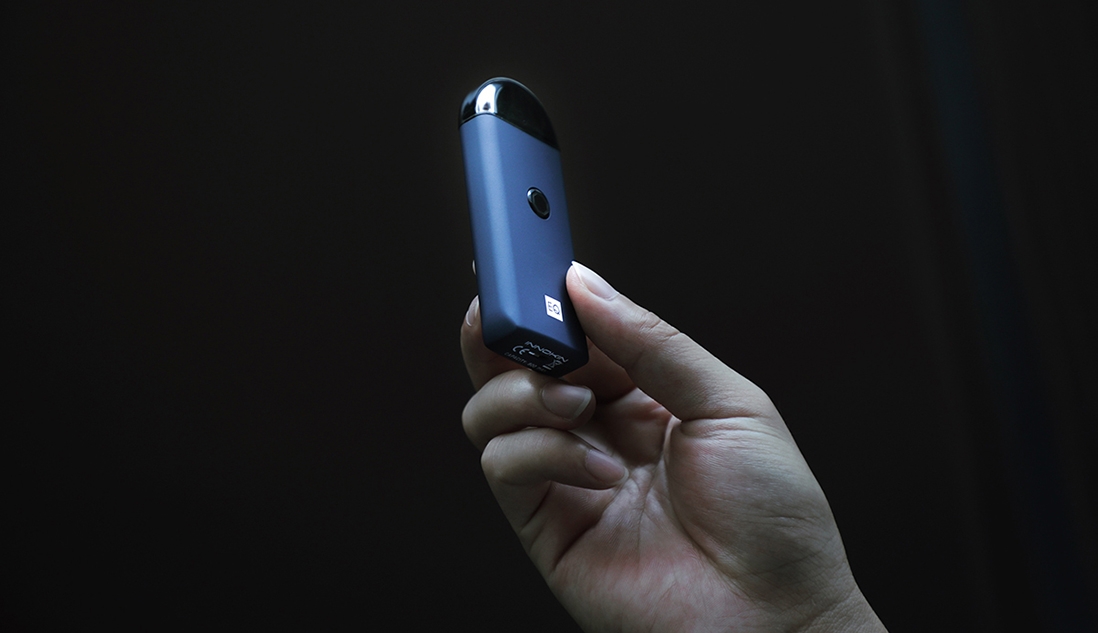 ➤ 3. One button activation with innovative battery life indicator
➤ 4. Supports regular mode and boost mode
➤ 5. The 1st MTL mesh coil: 0.5ohm Plexus EQ Coil



➤ 6. Magnetic design with convenient filling system to keep it clean

Note
❤ Please read the user manual carefully before using Innokin EQ Kit.
❤ Simply charge EQ Mod by connecting it with a computer, a power bank, a wall adapter or other electronic devices (with a USB port that is capable of providing a charge) via USB cable, also you can purchase an inexpensive USB car adapter, thereby affording you the ability to charge the EQ Mod in the car. This is particularly useful while you are on long drives and road trips.
Guarantee
☞ 6 months warranty period for Innokin EQ Kit.