Kamry GXG Push Kit 650mAh
Kamry GXG Push Kit 650mAh Details
| | |
| --- | --- |
| Brand: | Kamry |
| Product Name: | GXG Push Kit |
| SKU: | KMT001300 |
| Type: | Vape Kit | Starter Kit |
| Color: | Black/White |
| Launch Date: | Feb 15, 2019 |
Kamry GXG Push Kit Introduction
The Kamry GXG Push Kit is a slim and compact heating kit, compatible with brand cigarette tobacco cartridge and powered by 650mAh Built-in battery. With the unique heating element, the GXG PUSH can quickly raise the temperature to bring the high-quality flavor as well as prolonging the life-span of the device. Coming with removable heating cover, chamber and battery, 3 in one integrated design for easier operation, you will have an amazing enjoyment.
Parameters of GXG Push Kit
| | |
| --- | --- |
| Size: | 14 x 133.7mm |
| Battery Capacity: | Built-in 650mAh high rate |
| Quiescent Current: | <=10uA |
| Charging Time: | 2H |
| Full Charge supports: | 8-10 cartridges |
Features of Kamry GXG Push
➤ 1. Compact and slim, better portability
➤ 2. Support for replacement of Cartridges, a variety of flavors
➤ 3. One-click operation, easy to get started
➤ 4. It allows to replace the heating chamber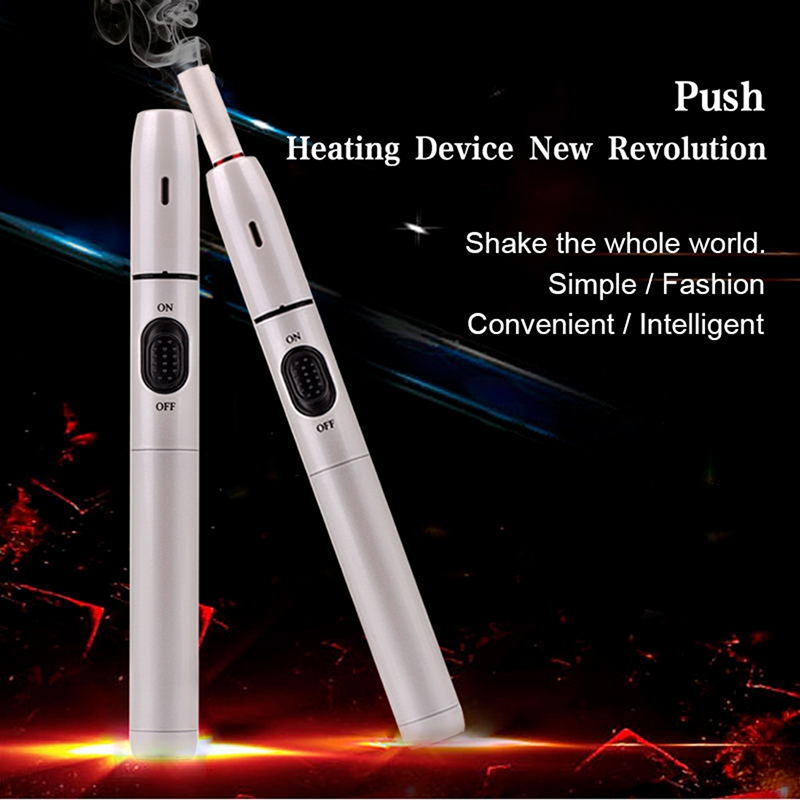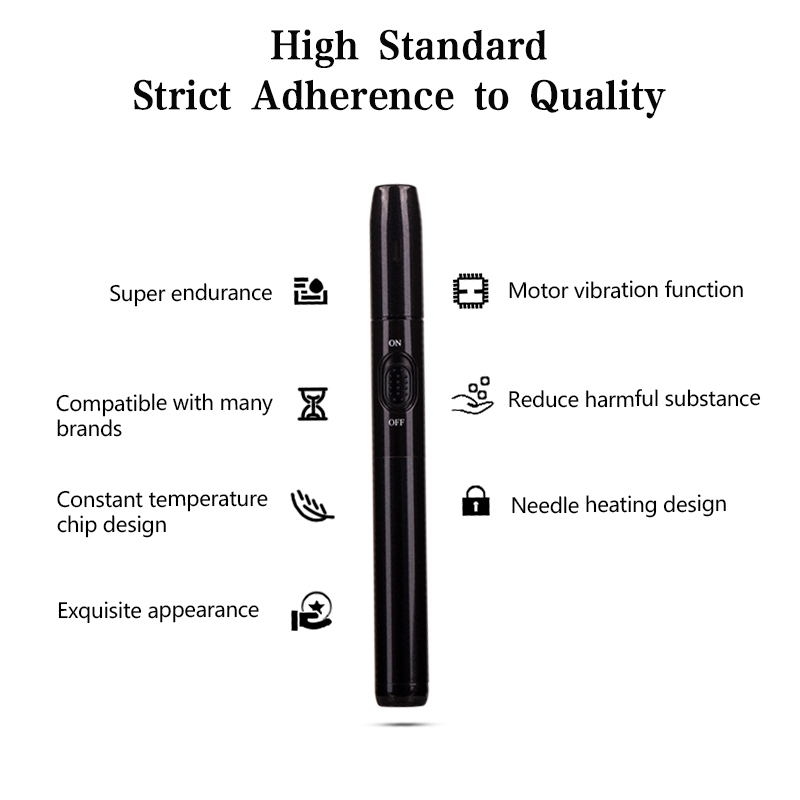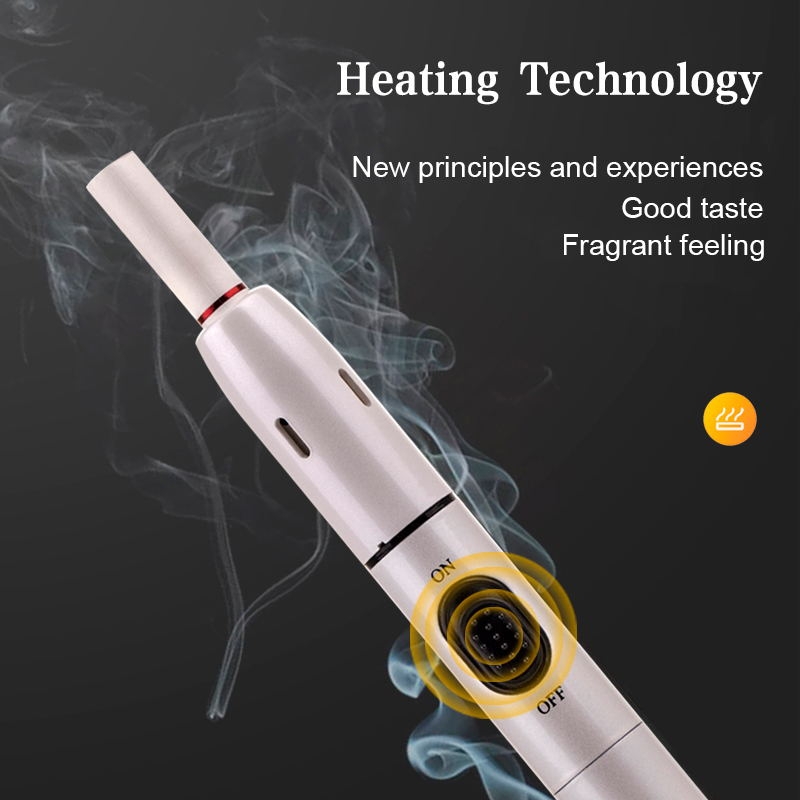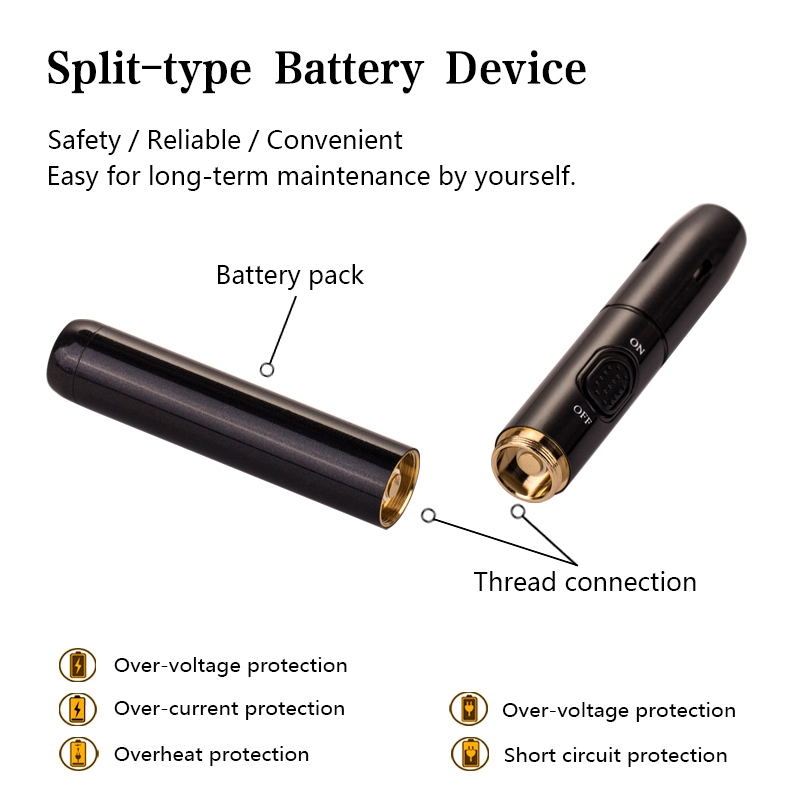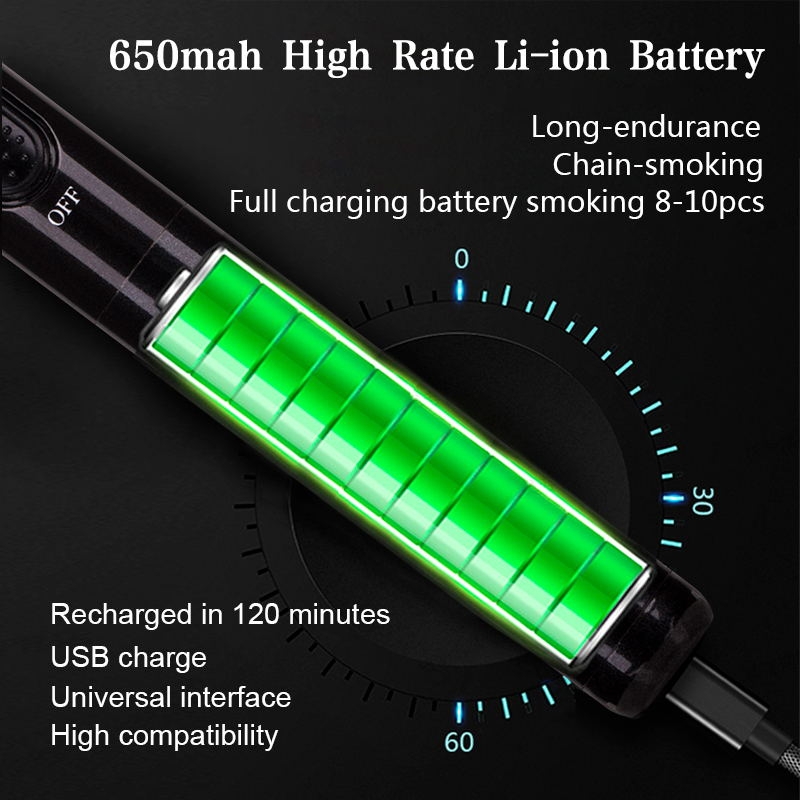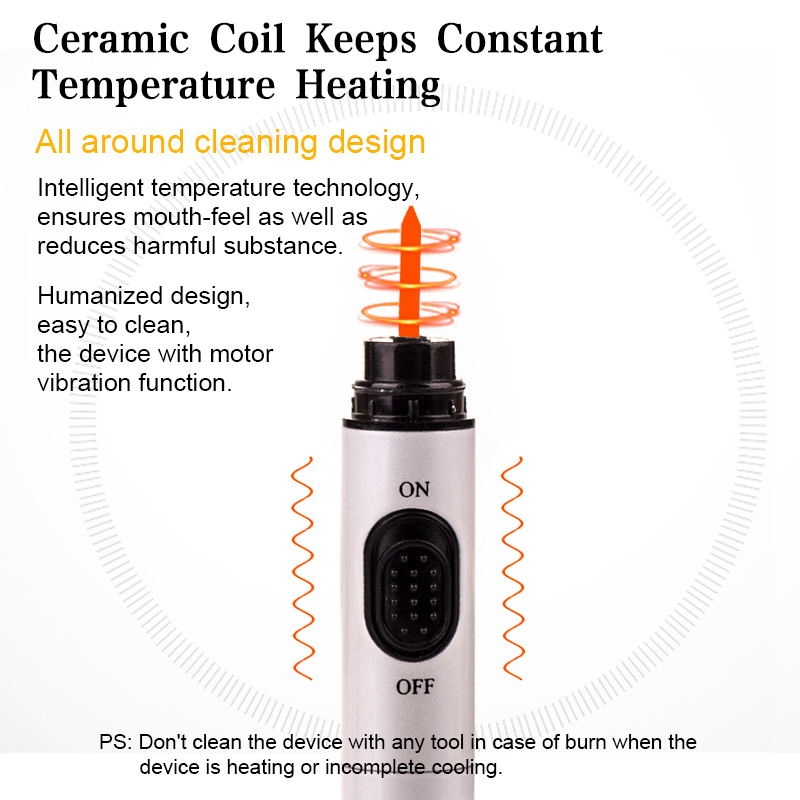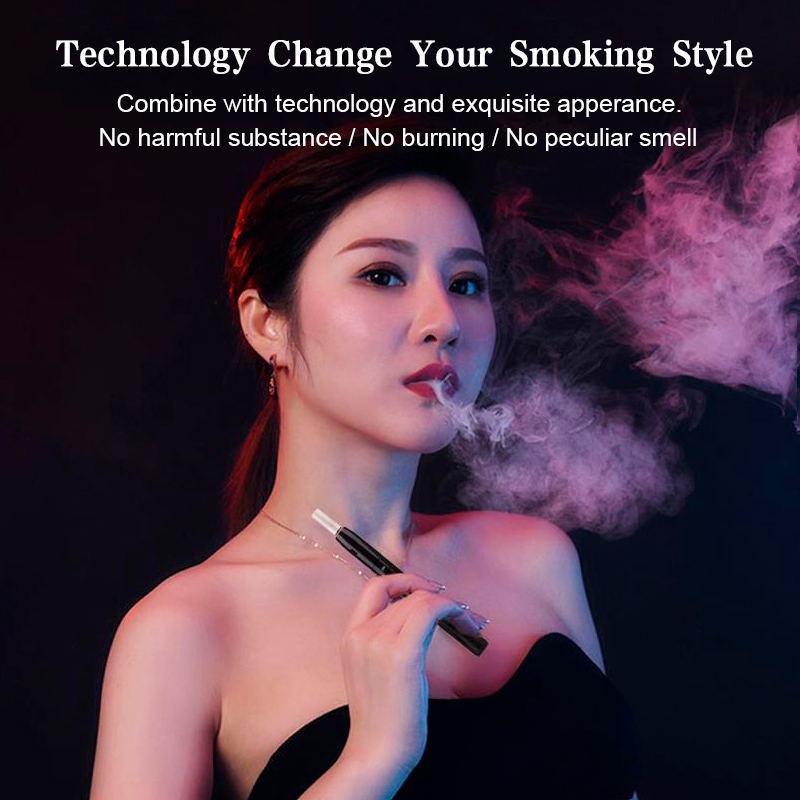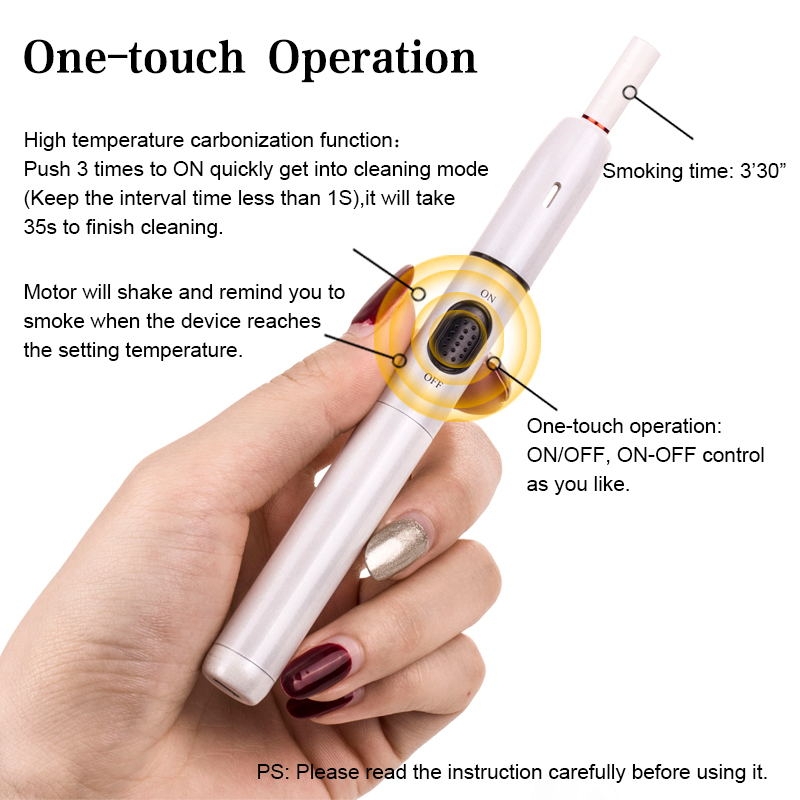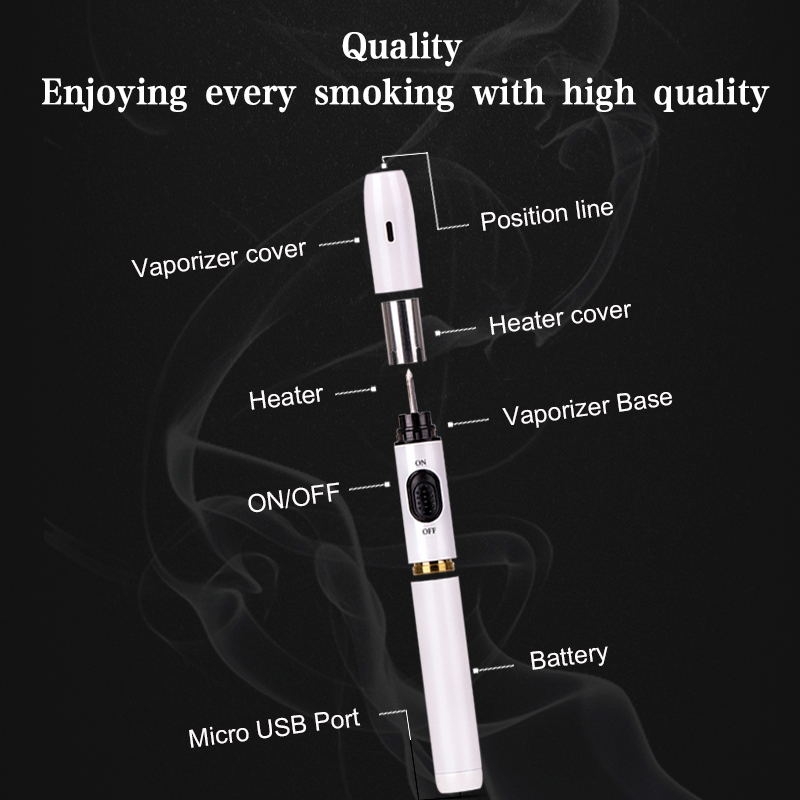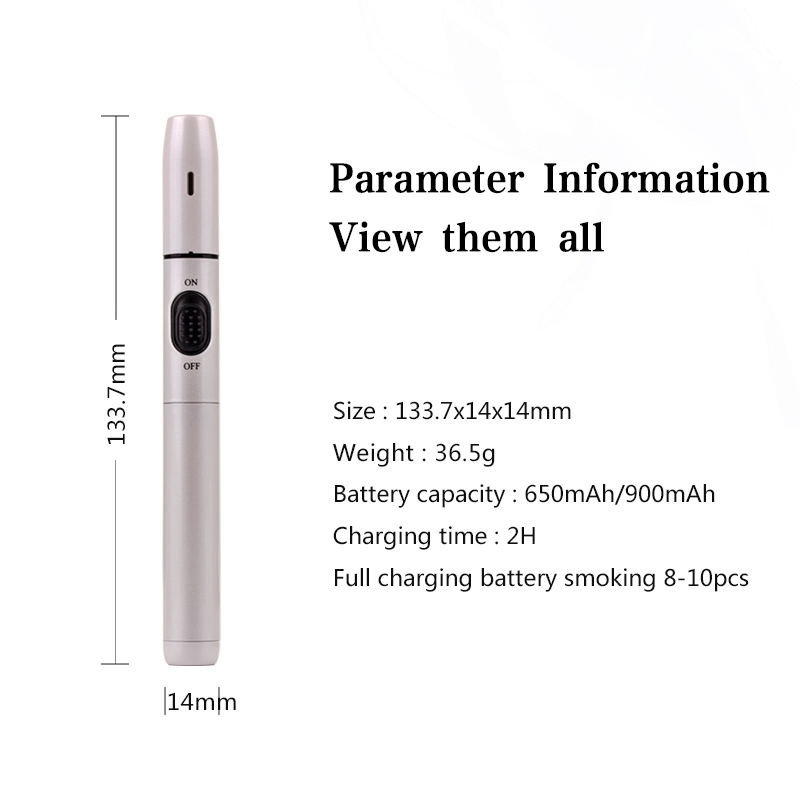 Kamry GXG Push Pen Kit Includes
✔ 1 x Kamry GXG Push Battery Body
✔ 1 x Kamry GXG Push Atomizer
✔ 1 x Micro USB Cable
✔ 1 x Cotton Swab
✔ 1 x Manual
✔ 1 x Certificate Card
✔ 1 x Gift Box
Simple packing. Customary packing from the factory, the packing is subject to change without notice.
GXG Push Pen Kit Note
❤ Please read the user manual carefully before using this GXG Push Pen Kit.
Kamry GXG Push Pen Guarantee
☞ 6 months warranty period for Kamry GXG Push Pen.