Attention:
Shipping restriction: Due to exclusive distributor of SMOK, we do not send SMOK infinix Kits or Cartridges to customers in USA .
SMOK INFINIX Kit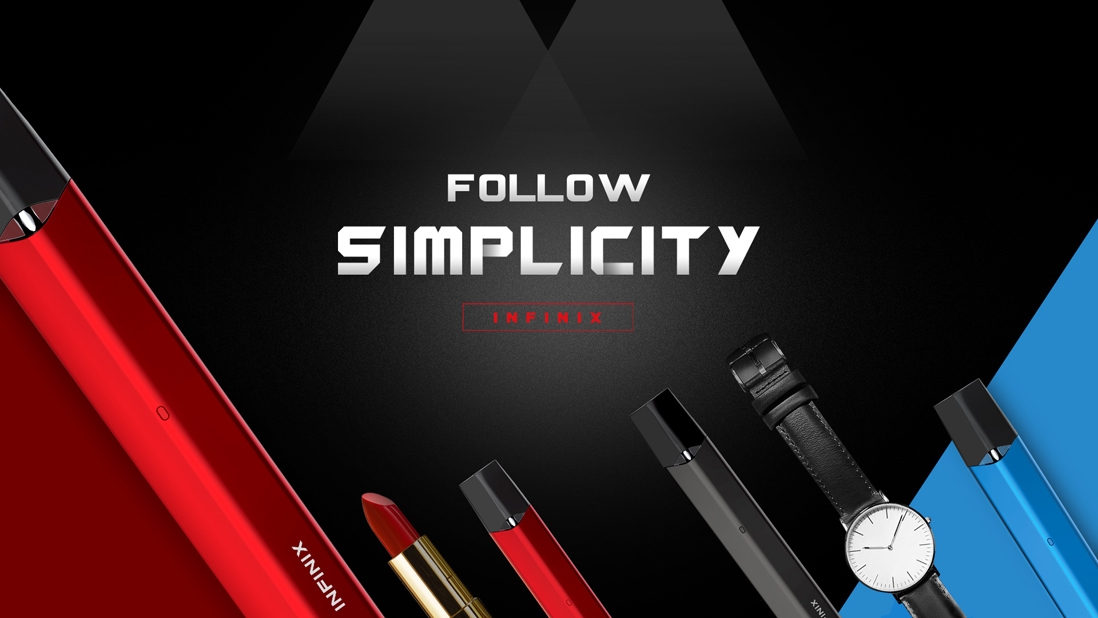 Introduction
What is SMOK Infinix? it is a Pod system Vape Kit has sleek appearance with mini and unique body, which can be your best partner wherever you go. Equipped with 250mAh internal battery and two 2ml pods, Infinix Kit brings you a surprised vaping. There is no button switch on the mod and just simply inhale you can enjoy the surprise from Infinix. It provides multiple protections: 8 seconds cut-off, low voltage protection and short circuit protection. In addition, the Infinix can be charged via Micro-USB port.port.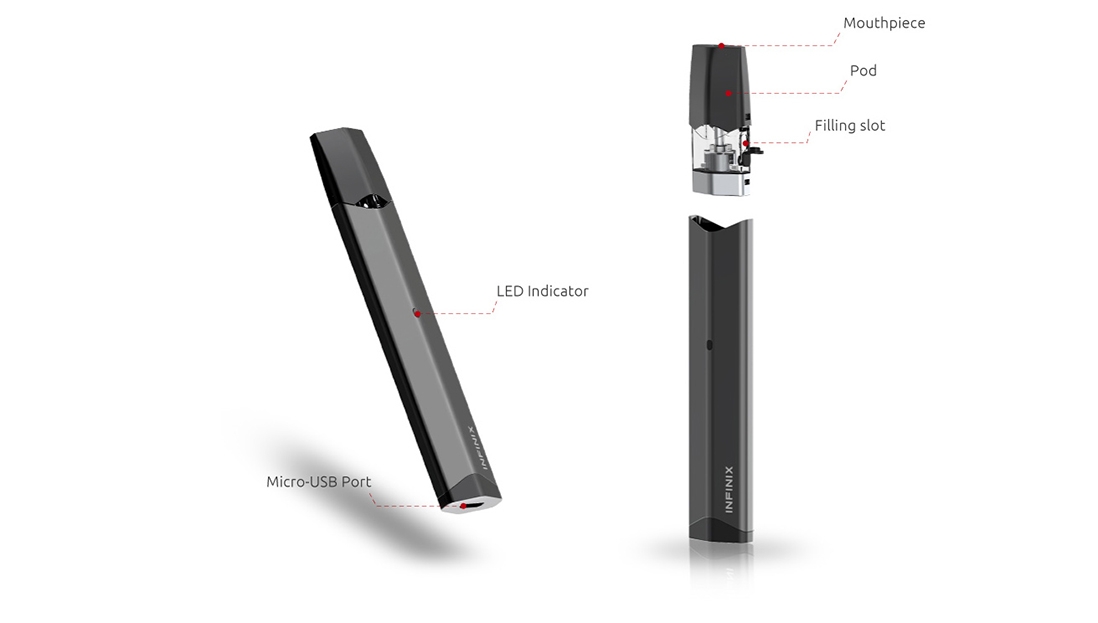 Parameter
| | |
| --- | --- |
| Size: | 110x12.5x11mm |
| Pod capacity: | 2ml |
| Battery capacity: | 250mAh |
| Output Wattage: | 10W-16W |
| Input Voltage: | 3.3V-4.2V |
| Weight: | 22g |
| Standby Current: | <200uA |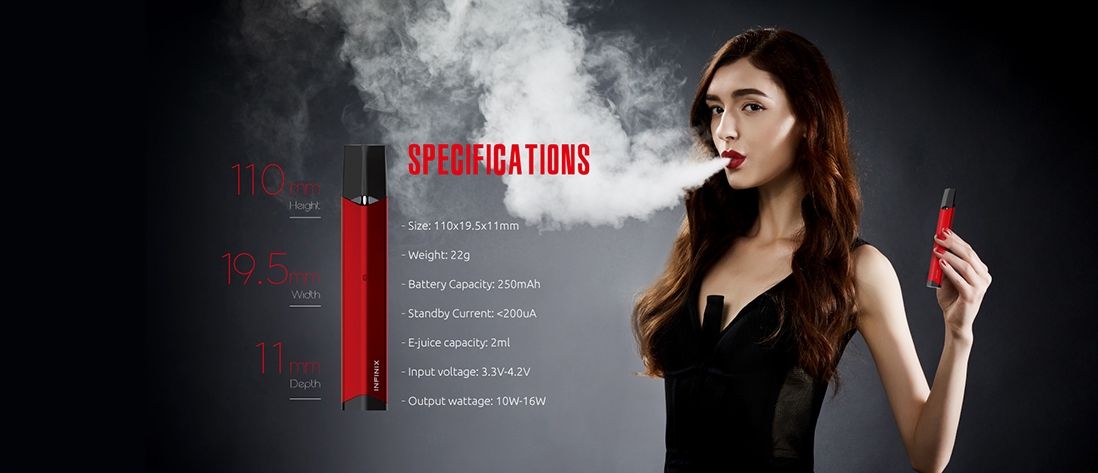 Featured
➤1. Powered by built-in 250mAh battery, Infinix provides you with dense clouds.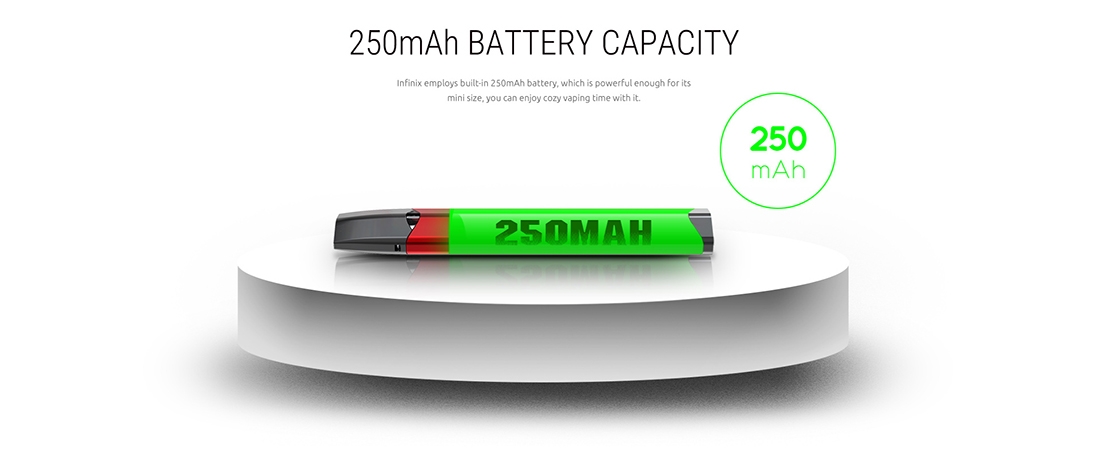 ➤2. Comes with two pods, both of which have 2ml capacity, and very convenient for you to insert pod. The design of Infinix makes it very convenient for you to insert pod. When you want to add e-juice you just need to pull the pod out and when you full-filled the pod with e-juice you can press it back.


➤3. It is easy to use with no button design. inhale is all, no fire key, no up or down button, all you need to do is breathe in. it can not be easier to use a vaporizer like this!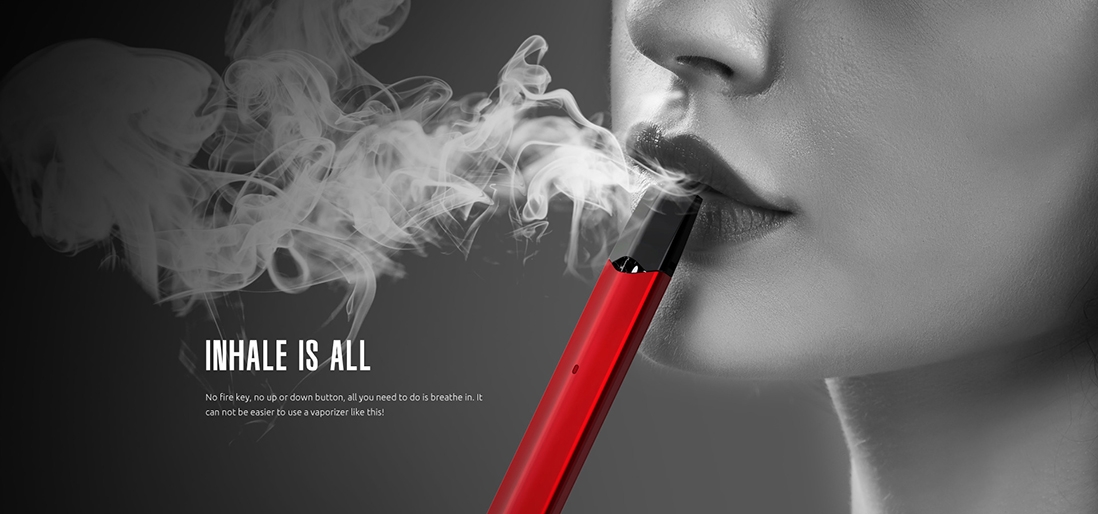 ➤4. Mini but unique body, it is much easier to hold.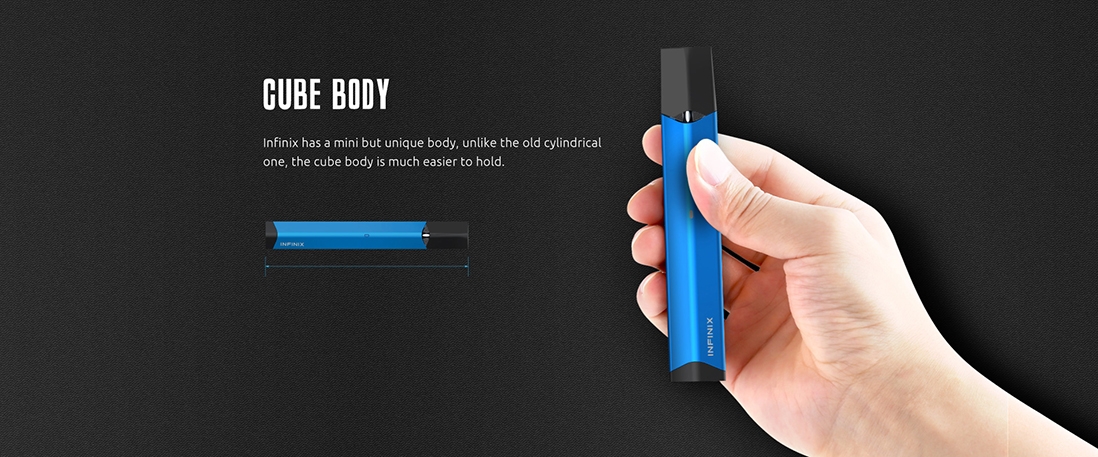 ➤5. Infinix provides multiple protections, including 8 seconds cut-off, low voltage protection and short circuit protection.


➤6. Users can charge the kit via Micro USB port.
➤7. Features Air Driven System, The air-dirven pod allows for easy and vonvenient startup. When the air is inhaled, Infinix can be automatically started, producing massive cloud. This operation is as simple and pure as the original experience. Discover more fun with infinix from every single puff.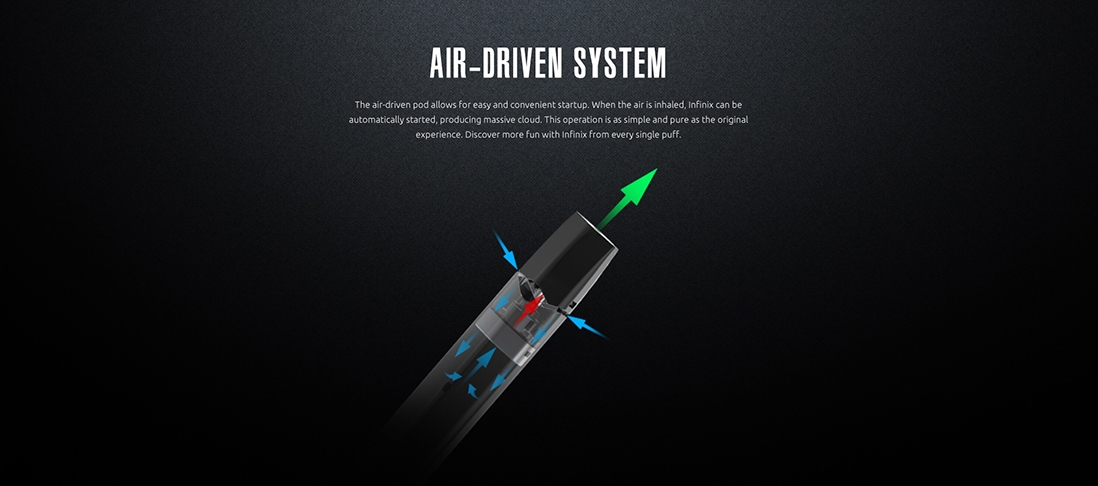 ➤8. There are 3 available colors for you, always a suitable one for you.


➤9. SMOK Infinix open pod starter kit features portable size, accompany you anywhere, infinix's mini body can by your best partner wherever you go, like romantic weddings or exciting adventures.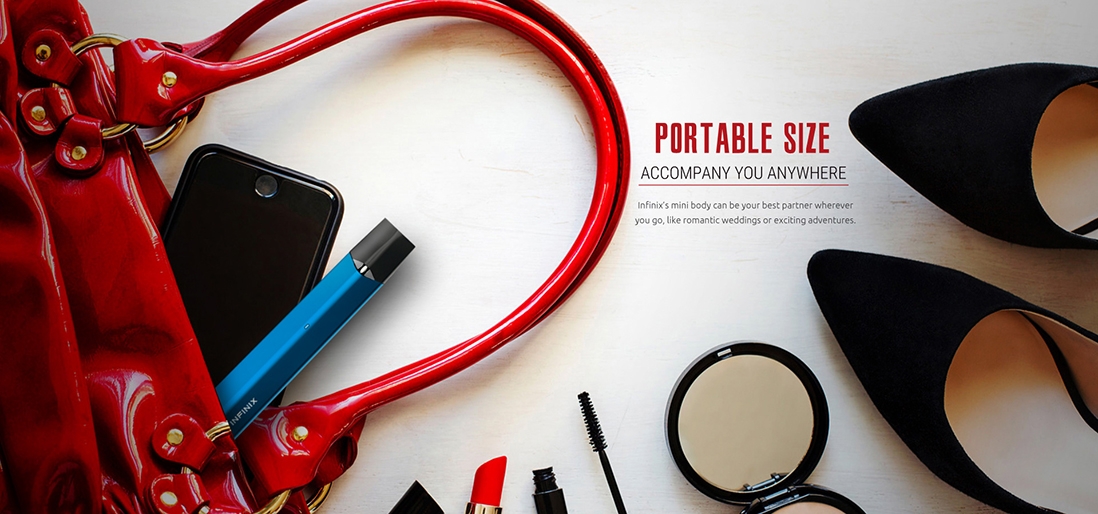 Packing List
✔ 1x SMOK Infinix 250mAh Box Mod
✔ 2x SMOK Pod with 2ml Capacity
✔ 1x USB Cable
✔ 1x User Manual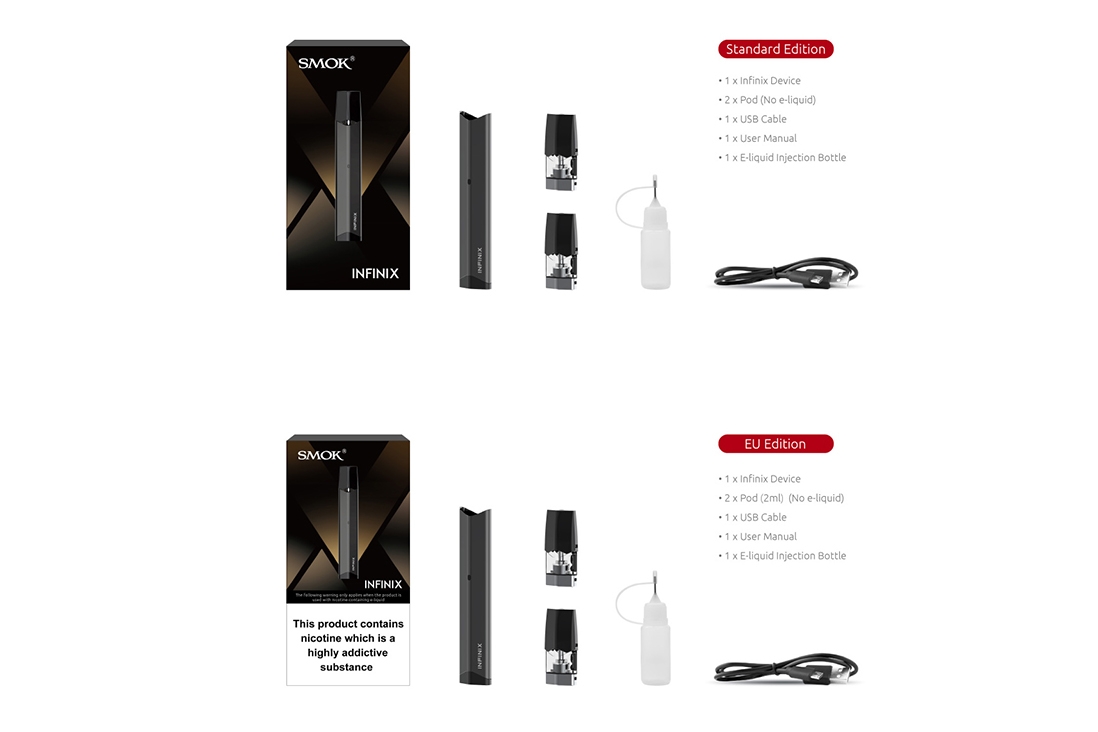 Real Shot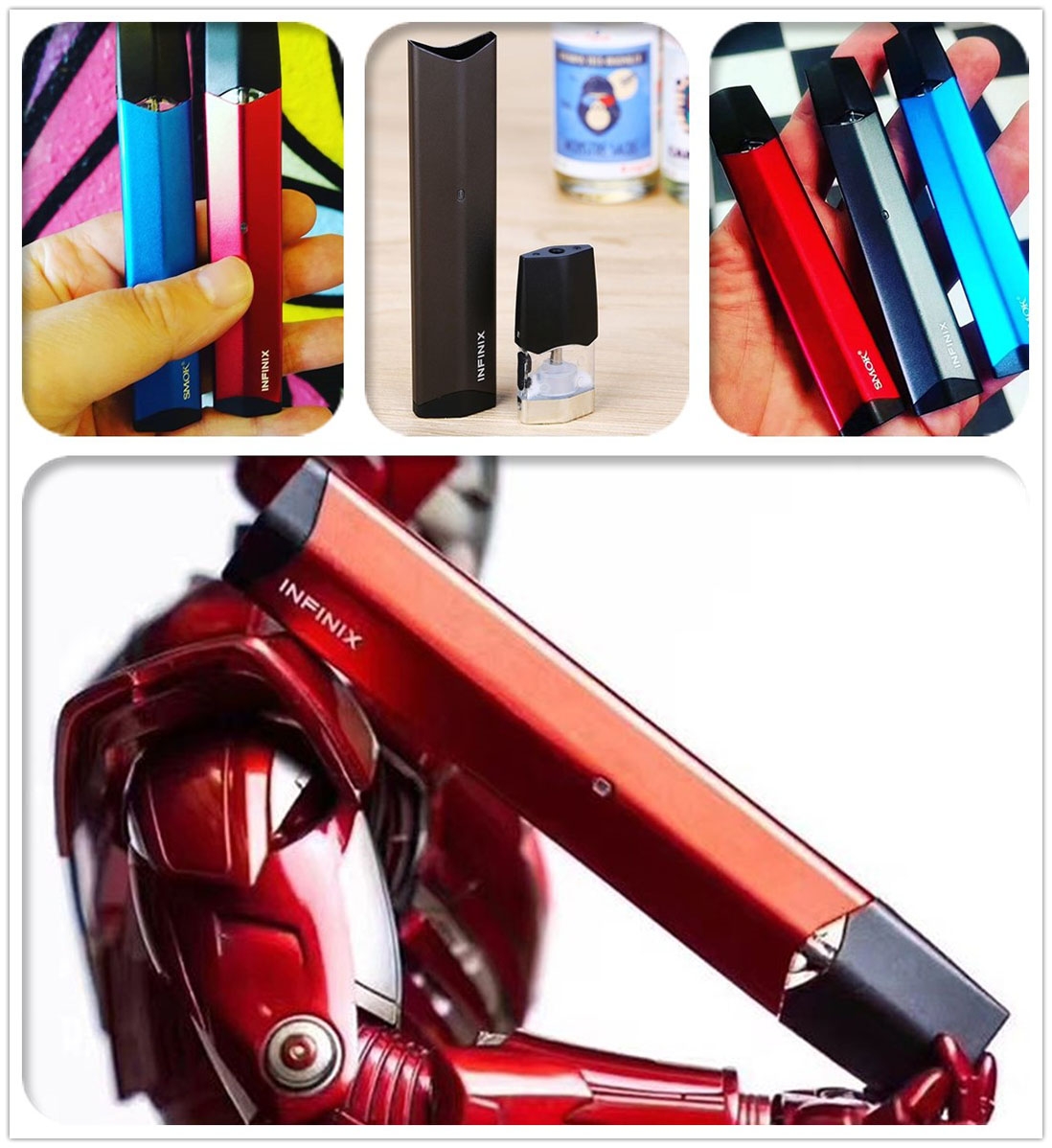 How
Do not inhale immediately after full filling the pod, and let the whole kit stand for 2-3 minutes to get its organic cotton completely saturated.


Note
❤ Please read the user manual carefully before using this SMOK Infinix Open Pod System Kit
Simply charge SMOK Infinix Open Pod System Kit by connecting it with a computer , a power bank, a wall adapter or other electronic devices (with a USB port that is capable of providing a charge) via USB cable, also you can purchase an inexpensive USB car adapter, thereby affording you the ability to charge the Infinix mod in the car. This is particularly useful while on long drives and road trips.


Guarantee
♻ 6 months warranty period for SMOK Infinix Kit