Attention:
Shipping restriction:Due to exclusive distributor of Innokin, we do not send innokin products to customers in UK/France/Italy/Spain/Ireland/Romania/Czech Republic/Swiss/Bulgaria/Crotia/Serbia/Malaysia.
Innokin iClear 30S Replacement Coils
Details
| | |
| --- | --- |
| Brand: | Innokin |
| Product Name: | Innokin iClear 30S Replacement Dual Coil |
| SKU: | INX000300 |
| Type: | Coil Head |
Introduction
Innokin iClear 30S Coils are designed for iClear 30S tank. Available in 1.5ohm, 1.8ohm and 2.1ohm resistance. It used the bottom dual technology and high quality materials with two resistance available. And also features unscrew the bottom locking cap, unscrew the old iClear 30s coil head, and screw in the replacement. They will provide you with great vaping experience.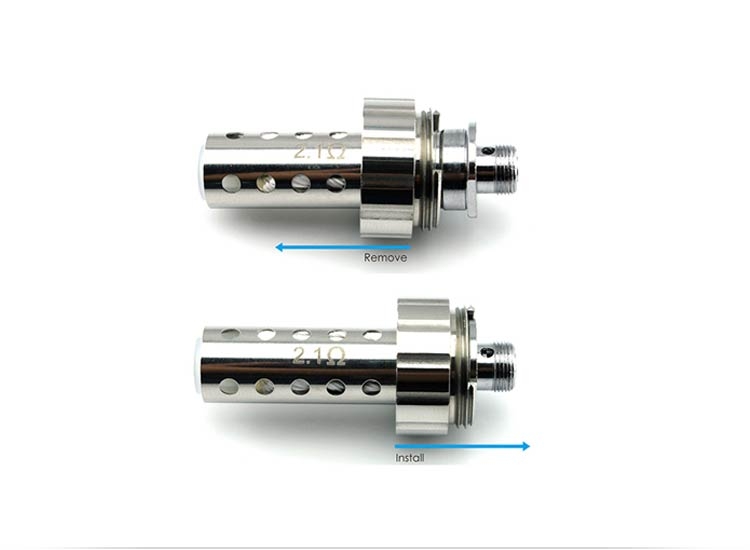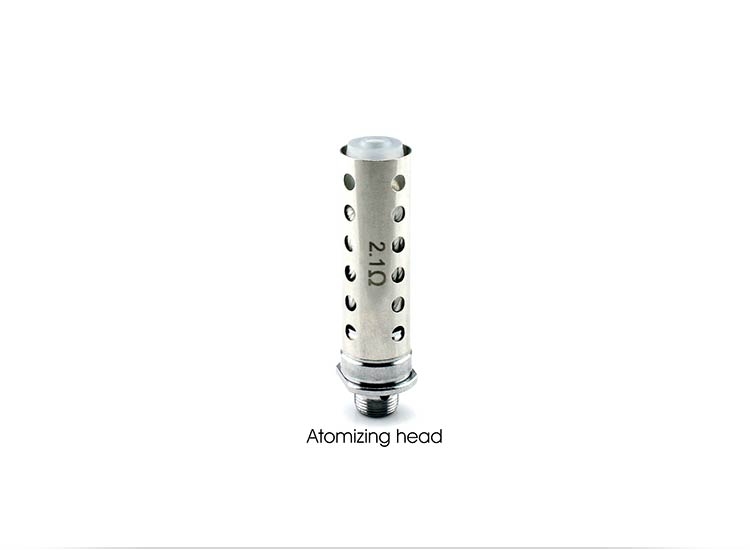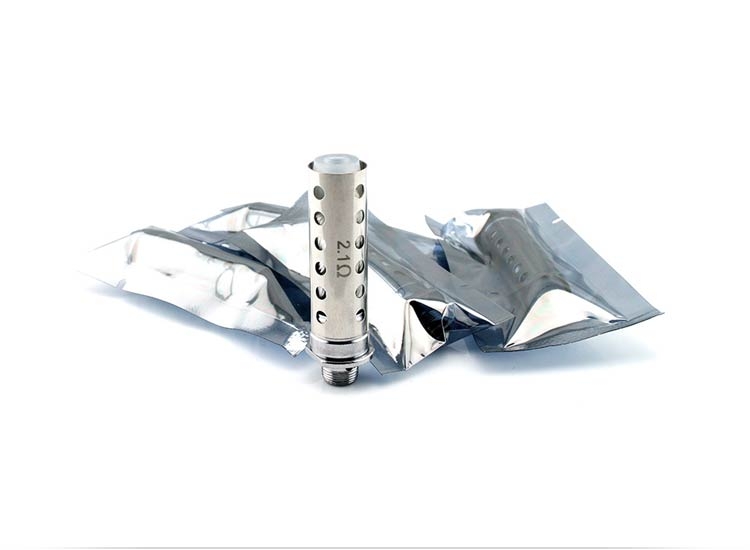 Parameter
| | |
| --- | --- |
| Resistance: | 1.5ohm/1.8ohm/2.1ohm |
| Compatible with: | iClear 30S tank |
Features
➤ Dual coil - 2 coils instead of one
➤ Easy to replace
➤ Rebuildable for iClear 30S atomizer
➤ Solid construction with no leaking
➤ Replacable coil heads available
➤ 16 wicking threads
Packing List
✔ 5 x Innokin iClear 30S 1.5ohm/1.8ohm/2.1ohm Coil

Note
❤ Please read the user manual carefully before using iClear 30S Replacement Coils.
❤ Please drip a few drops into the head and inhale a few times in power-off condition before its first use to avoid dry burn.
❤ Please don't wash the head with water. Simply scrub it with cotton or clean dry cloth.