Suorin Air Kit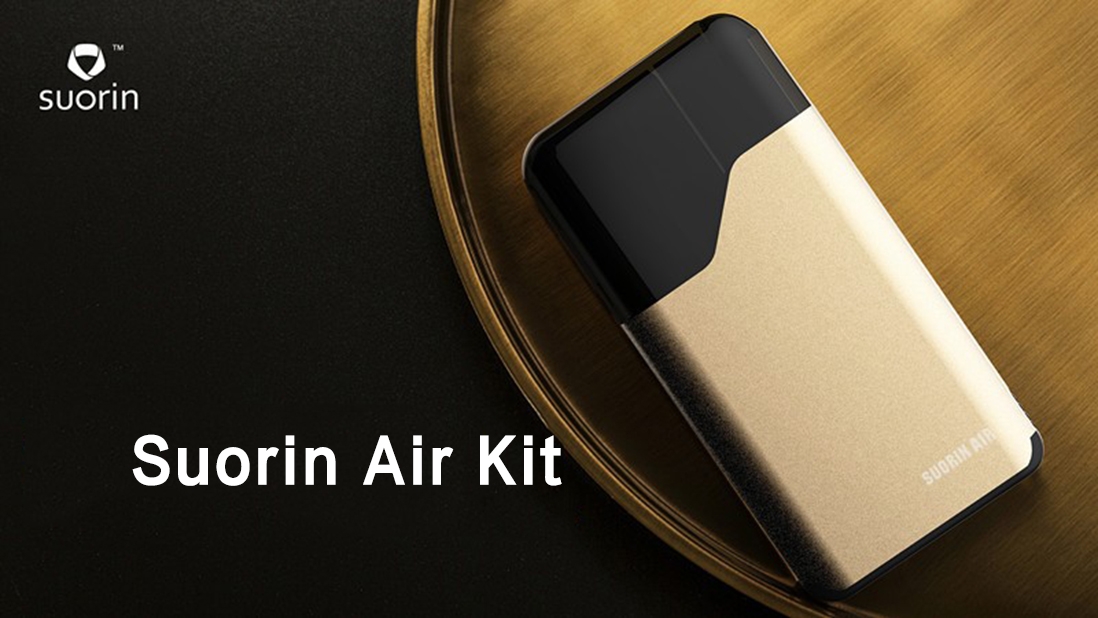 Introduction
Suorin Air Starter Kit, an ultra-portable all-in-one card-style pod kit, comes with 400mAh rechargeable battery and 2ml refillable pod/cartridge. There is no button on the Suorin Air and the pod kit is automatically activated when you inhale, very convenient to use and take. The Suorin Air Kit is specially designed for vapers on the go. Meanwhile, you can charge the vape kit via USB cable, and you can also purchase an inexpensive USB car adapter, thereby affording you the ability to charge the Suorin Air in the car. This is particularly useful while you are on long drives and road trips.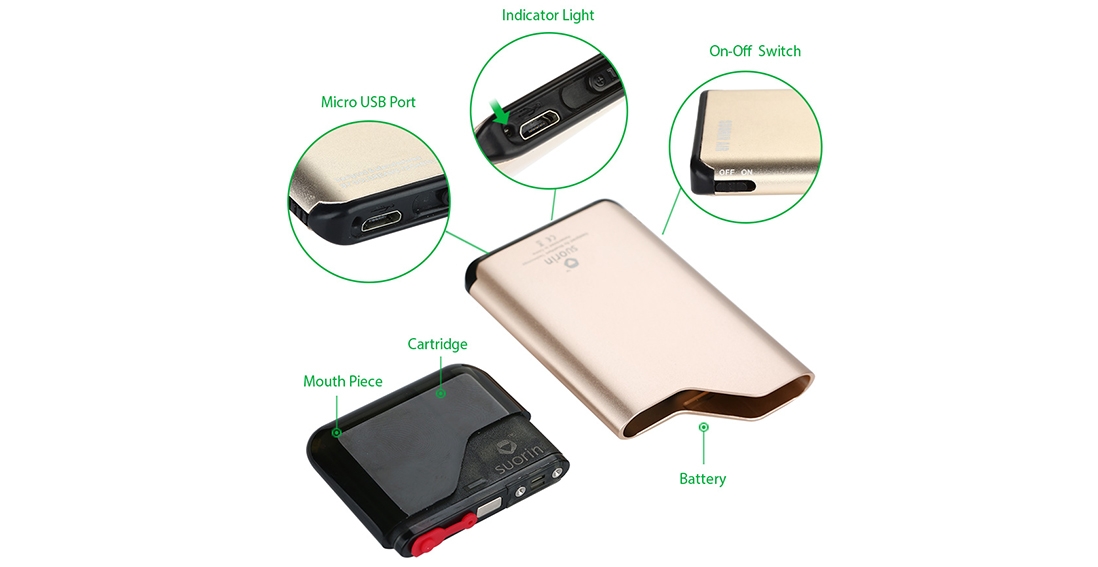 Parameter
| | |
| --- | --- |
| Size: | 86*43*8mm |
| Pod capacity: | 2ml |
| Battery: | built-in 400mAh battery |
| Resistance: | 1.2ohm |
| Power: | 16W |

Features
➤ 1. Suorin Air features health factors, Say no to the secondhand smoke, ease back to the family.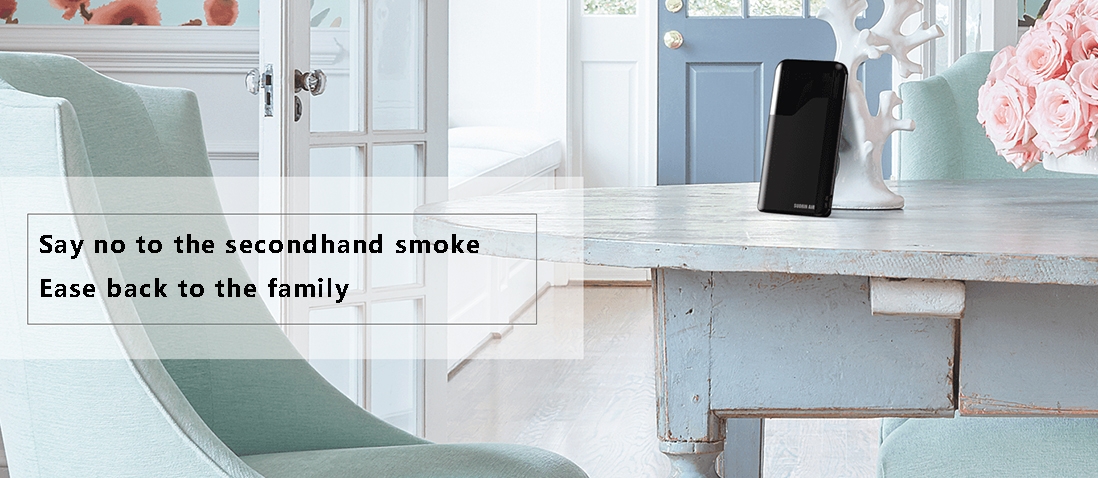 ➤ 2. Suorin Air features integrated and simple design.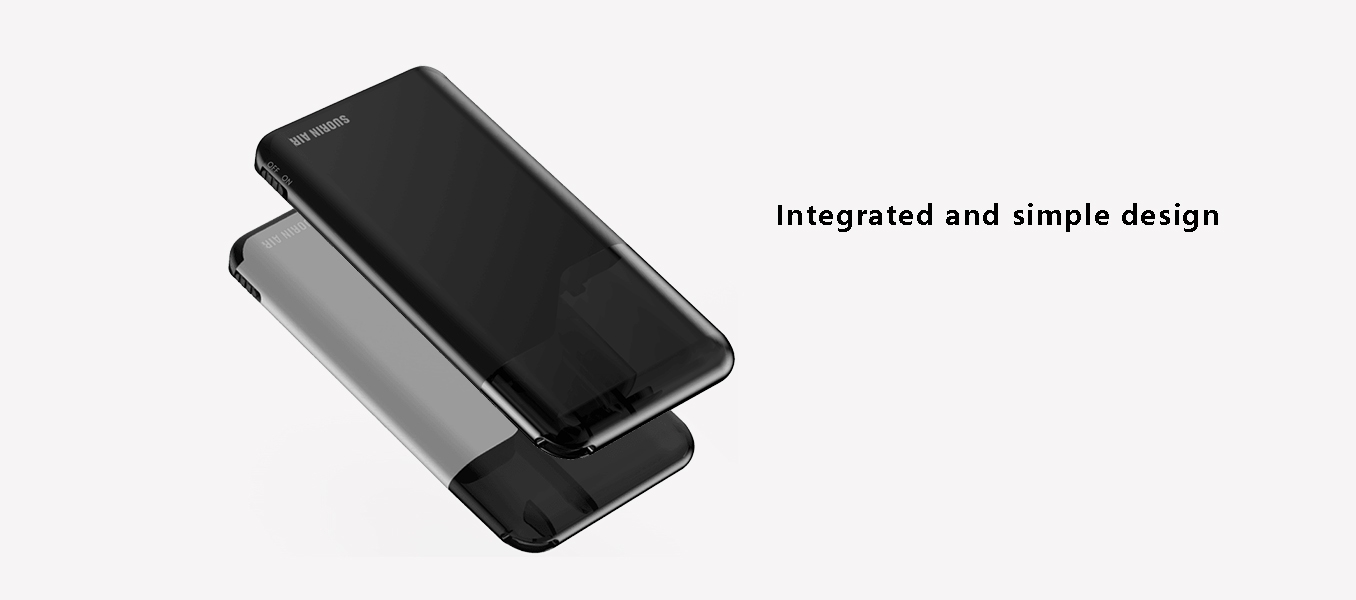 ➤ 3. Features Easily insert, one step to enjoy.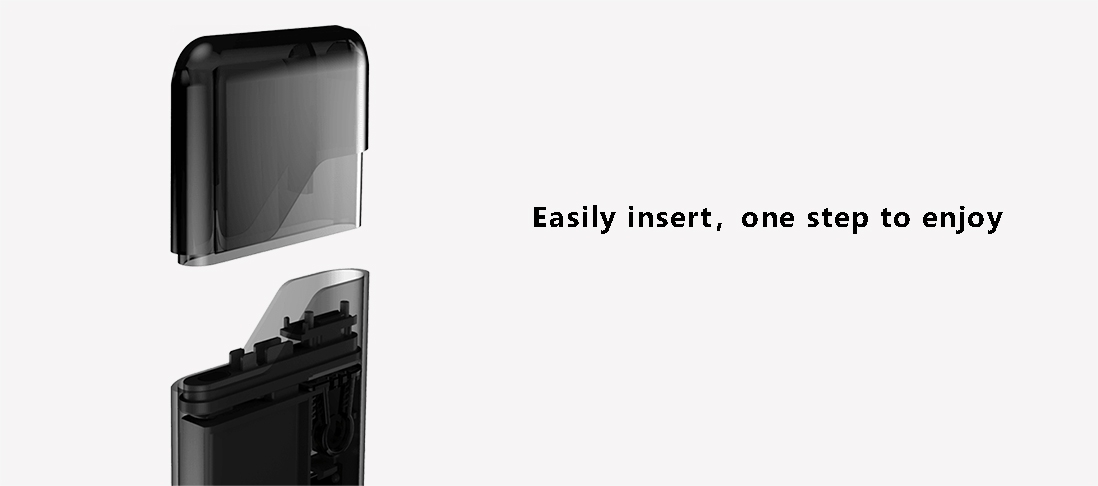 ➤ 4. Features classic shape design, like iPod with the same extraordinary experience.





➤ 5. Features Stylish appearance and portable size, you can take it to anywhere easily and fashion.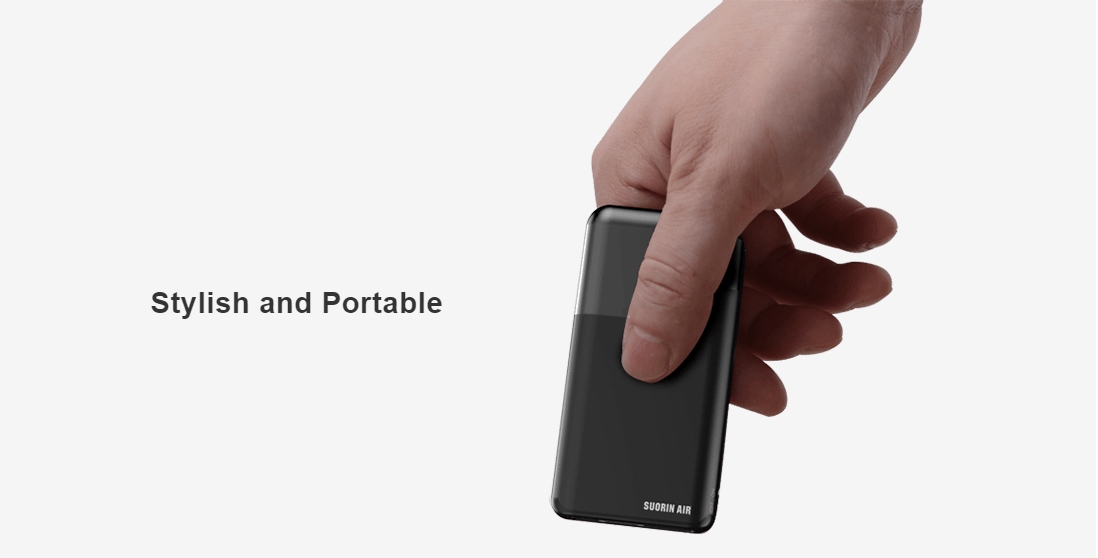 ➤ 6. Easy to take and to smoke, Easy to install, features no button.





➤ 7. Features Intelligent temperature control, no smoke or tar, The side effect is 90% less than that of the traditional cigarette





➤ 8. Features Inherits exquisite luxury with simple style.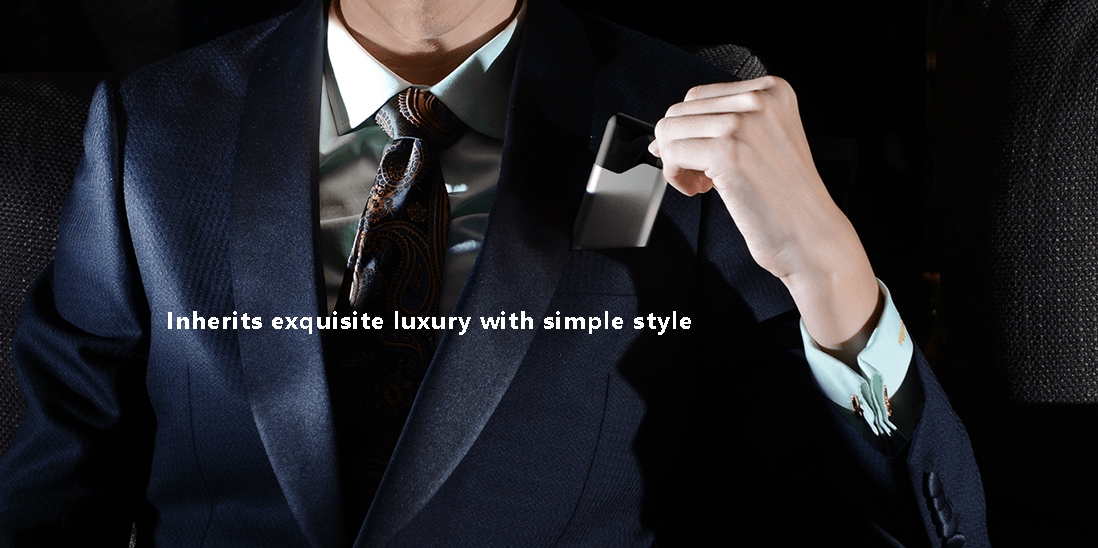 ➤ 9. Features Reflects classic style and good taste.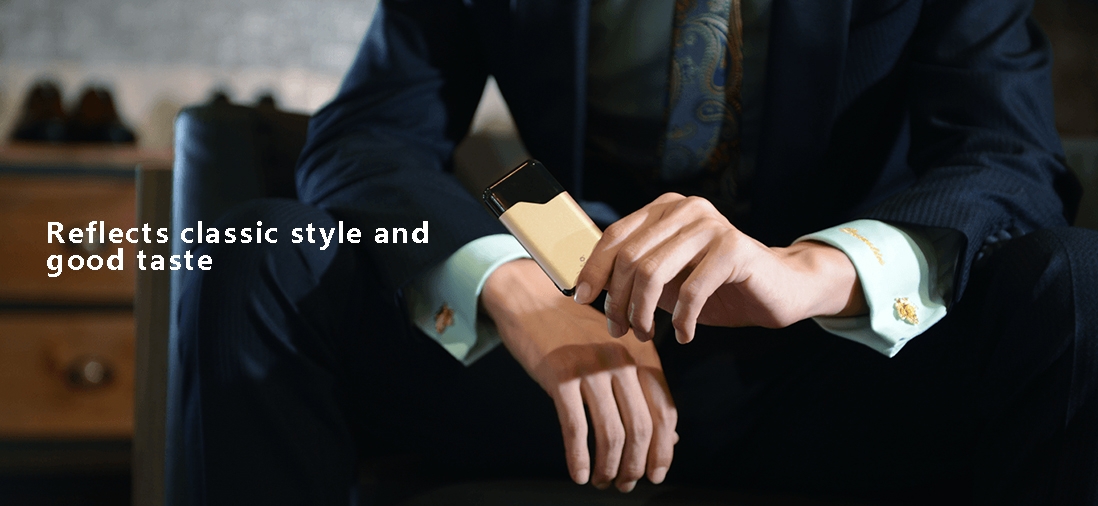 ➤ 10. Features 400mah built-in battery with 2ml cartridge
➤ 11. Features On-off switch and 16W max power
Packing List
✔ 1 x Suorin Air 400mAh Battery
✔ 1 x Suorin Air 2ml Cartridge
✔ 1 x USB cable
✔ 1 x User Manual

Real Shot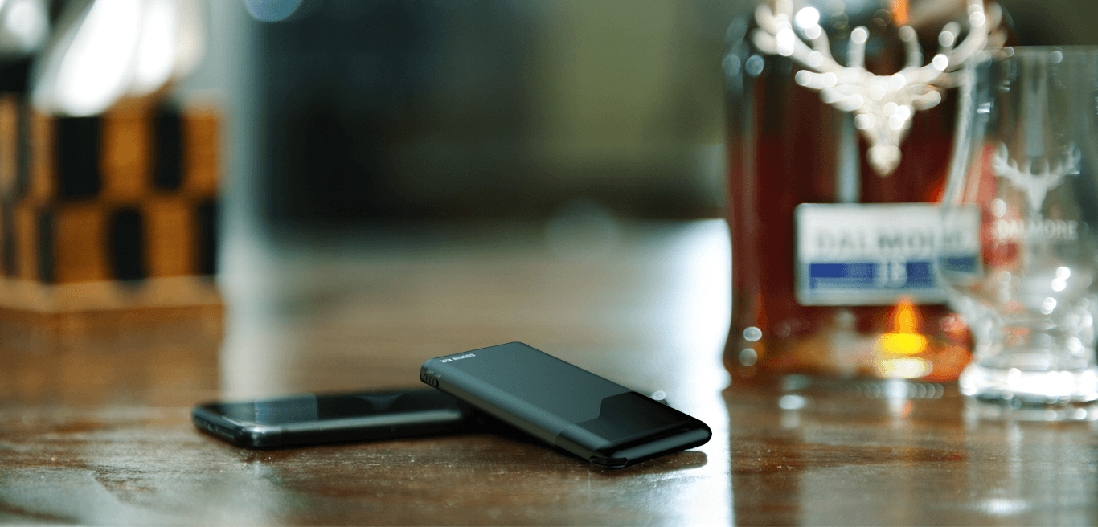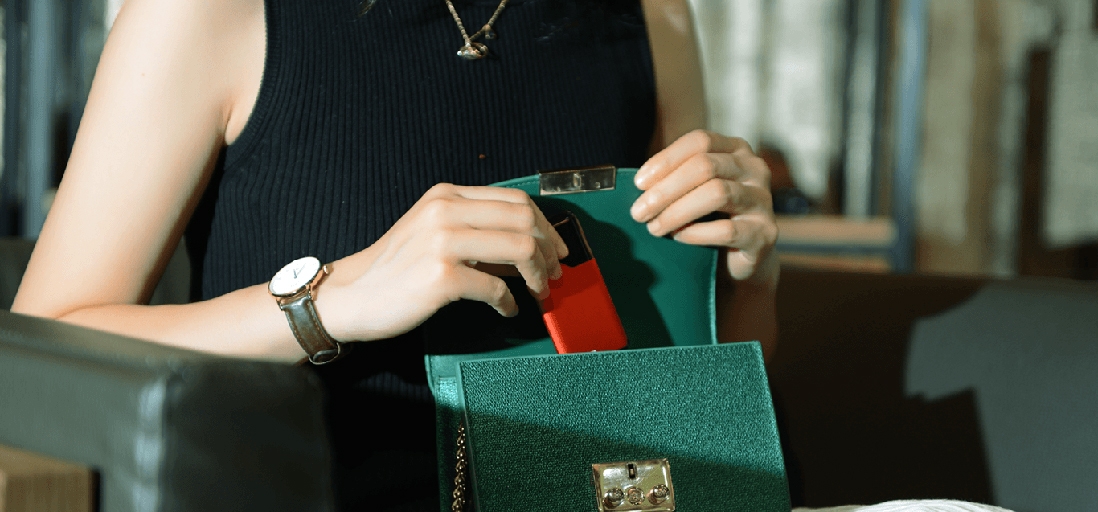 Note
❤ Please read the user manual carefully before using this Suorin Air AIO Pod Kit
Guarantee
♻ 6 months warranty period for Suorin Air AIO Pod Kit .